Watch Dogs Legion 'will take full advantage' of PS5 and Scarlett
Ubisoft expects faster download times and improved frame rates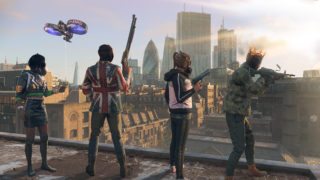 Watch Dogs Legion is one of five Ubisoft titles the company expects to take "full advantage" of PlayStation 5 and Xbox Scarlett in their launch window.
Earlier this month Ubisoft delayed the releases of Watch Dogs Legion, Gods & Monsters and Rainbow Six Quarantine from this fiscal year to the next, starting April 1, 2020, which it said would result in five "triple-A" games releasing during that window.
In an earnings call on Wednesday Ubisoft CEO Yves Guillemot confirmed that all five titles will release for next-gen consoles, in addition to current-gen.
Watch Dogs Legion and the other titles will take "full advantage" of PS5 and Scarlett's new features he said, including faster download times and improved frame rates.
Both PS5 and Xbox Scarlett are set to release in late 2020.
"On the five titles yes, they will be on this generation and the next generation of consoles and they will take full advantage of all the new features that are coming with the machines, which are actually going to be extremely interesting for players," he said.
"You will be able to download new content a lot faster, players will experience a better framerate… there are lots of very good elements that will come with those new machines."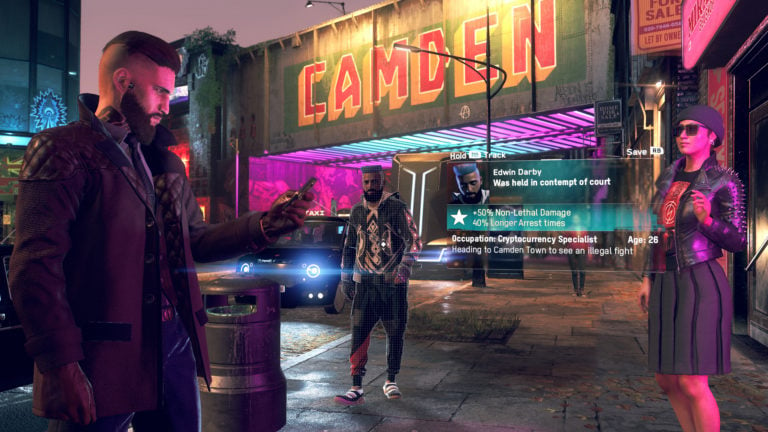 Rival publisher Electronic Arts implied it may take a cautious approach to the impending console launches on Tuesday, when it announced that the new Battlefield game will be released it its 2021/2022 window, when the new consoles are expected to have a larger installed base.
However, Ubisoft said it's happy to have a number of titles around the PS5 and Scarlett launch window, as it feels its game will benefit from the increased marketing of Xbox and PlayStation.
"We consider the new consoles will actually boost the market quite a lot," said Guillemot.
"What happens with those new consoles is that Sony and Microsoft are coming with a good volume with those new machines. So there's going to be lots of marketing that will increase the market potential.
"What is important is when you come early on the next generation of consoles, you can sell your games for a long time. We are very happy to be close to the launch of those consoles, because it's going to benefit all of the games that we will launch.
"That doesn't mean we're not also happy to have games coming in 2022 that will have more console installed base, but here the new console arrival will help tremendously."
CFO Frederick Duguet added: "With the last [console launch] we had Assassin's Creed: Black Flag, which was one of the biggest games ever for Ubisoft, so it worked very well."