Watch again: Sonic Symphony concert earns overwhelming fan praise
The 90-minute free event was the result of two years of planning by Sega
Sega streamed a 90-minute Sonic the Hedgehog concert for free on Friday, earning overwhelming praise from fans on the mascot's 30th birthday.
The concert – which can be viewed again via the embed above – was comprised of a 50-minute symphony section, in which the Prague Philharmonic Orchestra performed some of Sonic's greatest hits, followed by special performances from Crush 40 and Tomoya Ohtani.
At the time of publishing, the free concert has received an overwhelmingly positive response on YouTube, with nearly 70,000 likes versus just 200 dislikes.
Sega's Katie Chrzanowski, who manages social media for Sonic and helped organise the concert, said it was the result of two years of planning.
"I've been sitting here for the past hour+, reading everyone's amazingly kind comments (I see you all trying to get me trending and I love you, you crazy fools), and just crying happy tears," Chrzanowski tweeted on Wednesday.
"First of all, a general thank you to everyone at Sega who believed in this project enough to help get it off the ground. Thank you for working through the insanity of the pandemic and shifting to a virtual concert, and most importantly for making it a FREE celebration."
She added: "To the FILMharmonic Orchestra Prague: thank you for turning my childhood into the epic orchestral vision of my dreams. It's not every day you expect to hear a symphony play Sonic music, and they performed it so beautifully and gracefully.
"To all of the teams at SOA, SOE, and SOJ, and everyone else behind-the-scenes who worked together across different time zones to make this dream a reality: thank you. This was nowhere near a one-man show, and I will be forever grateful that we made it happen together.
"Finally, to all of you: thank you for supporting Sonic, and thank you for tuning in. Seeing everyone in the chat surprised and ecstatic was the greatest payoff to this process I could ever ask for."
The Sonic the Hedgehog series is officially 30 years old this week, the first game in the series having debuted for the Sega Genesis in North America on June 23, 1991.
To celebrate, a Sonic Colors remaster will be released in September 2021, ahead of a new retro compilation called Sonic Origins and a new mainline series entry in 2022.
Related Products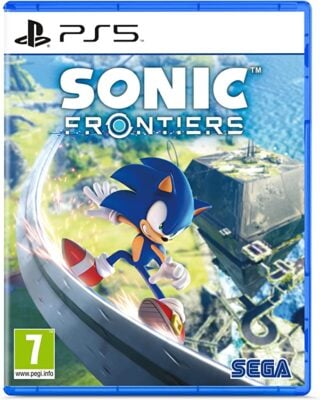 Sonic Frontiers (PS5)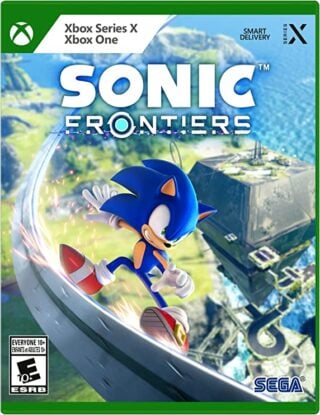 Sonic Frontiers (Xbox Series X|S)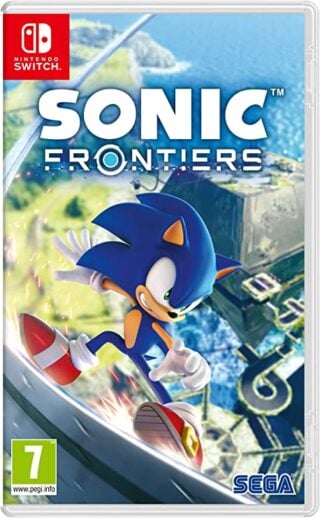 Sonic Frontiers (Switch)
Some external links on this page are affiliate links, if you click on our affiliate links and make a purchase we might receive a commission.