Watch 85 minutes of eFootball Version 1.0.0 gameplay
Check out the improvements Konami has made to try and turn things around
The big Version 1.0.0 update of eFootball is released on April 14, and from what we've played it looks like it might be the start of a comeback for Konami's beleaguered football game.
We attended a preview event earlier this week in which we got to play a pre-release build of Version 1.0.0, to see whether Konami had managed to pull off the improvements it had promised.
You can read our full thoughts in our eFootball Version 1.0.0 hands-on preview, but if you want to see more of the game in action, you can below.
We captured a generous helping of footage while testing out the new build, and you can watch 85 minutes of gameplay here:
The main thing to look out for in the footage is the addition of 'Stunning Kicks', special kicks which are pulled off when pressing the R2 / RT trigger at the same time as the pass, through ball, cross or shoot button.
These kicks take longer to pull off but are generally more powerful and accurate. You can tell when a Stunning Kick has been performed in the footage because the power bar is purple instead of green.
It should be noted that Version 1.0.0 does feel noticeably different to play compared to the current Version 0.9.1, and so any poor performance on our part is down to us playing it for the first time and getting to grips with it.
Also, when the commentary stops at one point, this was because we turned it off, as we feel it's now the weakest part of the game.
In our preview, we said Version 1.0.0 is "Konami's first step to redemption," saying: "We've seen and played enough to give us hope for eFootball again, which is something we certainly didn't have seven months ago."
We added: "Is it a FIFA beater now, then? Of course not. But the fact it costs nothing to try out and is actually much more stable now at least makes it a viable alternative for people getting bored of EA's offering. It's a start. A fresh start, perhaps, but a start nonetheless."
Related Products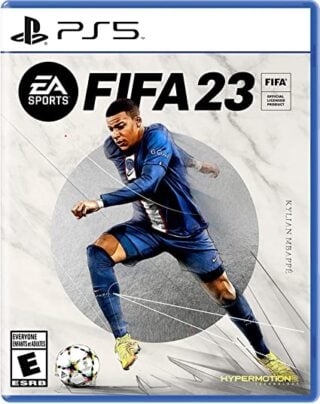 FIFA 23 - Standard Edition (PS5)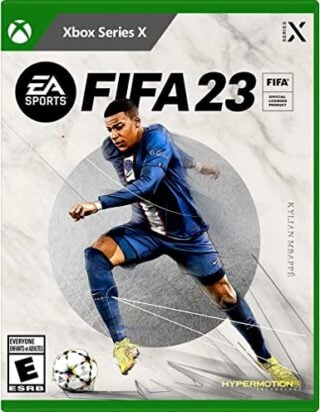 FIFA 23 - Standard Edition (Xbox Series X|S)
Other Products
Some external links on this page are affiliate links, if you click on our affiliate links and make a purchase we might receive a commission.