Warzone's Armored Royale mode has been removed to combat an invisibility glitch
Raven Software says it's currently investigating the issue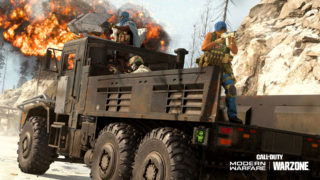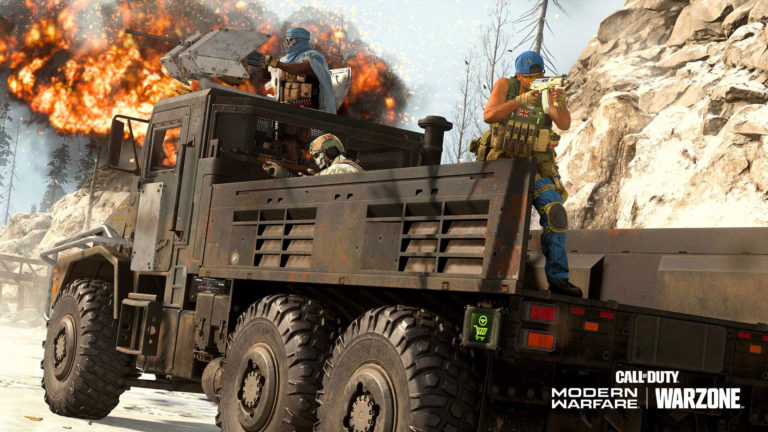 Raven Software has removed Warzone's Armored Royale mode in order to help combat an invisibility glitch.
The issue, which causes players to appear invisible, first reared its head in December 2020 following the introduction of attack helicopters to the game.
Players were able to turn invisible by being revived after being downed in the minigun seat of the attack helicopter, leading Raven to temporarily remove the vehicle from the battle royale game.
According to multiple reports, the problem returned to the game in January 2021, although it was seemingly exacerbated by the launch of an Armored Royale playlist last week.
More Call of Duty:
Modern Warfare 2 release date | Best Vanguard loadout | Call of Duty Vanguard review | Modern Warfare 2 (2022) details | Best Warzone loadout | Warzone best sniper | Warzone best SMG | Warzone best Stoner 63 | Warzone best AK-47 | Warzone best Bullfrog
The limited time mode gives each squad an upgraded cargo truck which, like the attack helicopter, comes with a built-in turret.
"Armored Royale has been removed from the #Warzone playlist while we investigate an issue allowing players to turn invisible," Raven said on Monday.
The studio recently released a Warzone update which included a fix for the infinite stim glitch, a recurring problem in the game which can be exploited to infinitely heal while in the gas, virtually guaranteeing the user a win.
Publisher Activision banned 60,000 Warzone accounts last week for what it said were confirmed cases of players using cheat software, taking the total number of permabans to 300,000 worldwide since launch.
The company's reportedly planning to release a new Cold War-themed Warzone map to coincide with the game's first anniversary in March.