Warzone update addresses matches not starting in Battle Royale Trios
Modern Warfare update also fixes a bug in Reinfected Ground War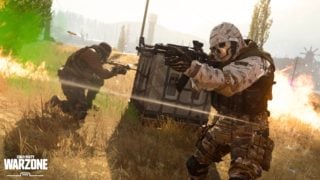 Infinity Ward has released a new Call of Duty: Modern Warfare and Warzone playlist update designed to fix several issues.
"A playlist update is going out now that addresses matches not starting in BR Trios, fixes a bug in Reinfected Ground War, and fixes an issue for incorrect scores while playing Grind and KC in the 'Clean Up on Aisle 9' playlist," the studio said on Tuesday.
It follows the release of the latest significant Modern Warfare and Warzone update, which began rolling out across PS4, Xbox One and PC on Monday PT (Tuesday morning ET / UK).
For Warzone, the update introduces a limited-time Classic Battle Royale mode which removes features such as Buy Stations, Contracts and the Gulag.
It adds SMG and assault rifle weapons to the Gulag too, and a new Armor Box, which can be used by the entire team to replenish their armor.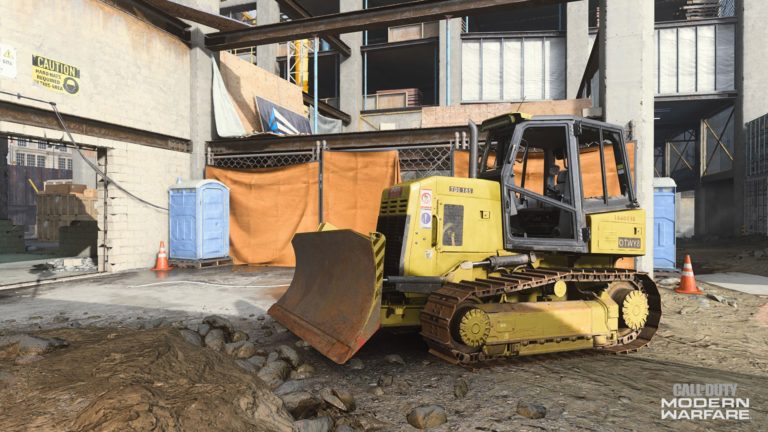 Warzone's mysterious bunker doors can also finally be opened following Tuesday's game update.
For Modern Warfare, the update introduces new Gunfight map Aisle 9 and new multiplayer map Hardhat, among other features (see the full patch notes).