Warzone new map event teased for April 21 by Activision
"The end is near" for the battle royale game's Verdansk map as we know it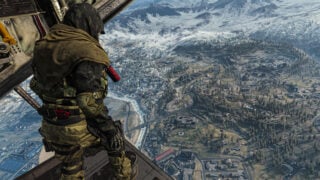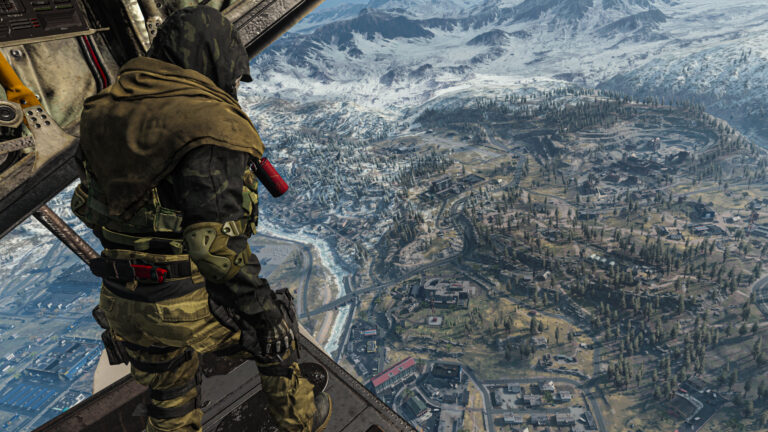 Activision has begun teasing next week's highly anticipated launch of Call of Duty Black Ops Cold War and Warzone Season 3, which will refresh the battle royale game's Verdansk map.
"The end is near," the official Call of Duty Twitter account said on Tuesday, confirming plans for an in-game event set to kick off on April 21 at 12pm PT / 3pm ET / 8pm BST.
As first reported by VGC in February, at the end of Black Ops Cold War and Warzone Season 2, the battle royale game will finally transition to its new map.
More Call of Duty:
MW2 best loadout | Best Vanguard loadout | Call of Duty Vanguard review | Modern Warfare 2 (2022) details | Best Warzone loadout | Warzone best sniper | Warzone best SMG | Warzone best Stoner 63 | Warzone best AK-47 | Warzone best Bullfrog
It's likely that nuclear warheads recently uncovered on Warzone's map will be used to trigger the map revamp, similar to how Fortnite used an in-game event to transition to Chapter 2.
Influencers have also started receiving promotional materials related to the in-game event, with a message referencing Verdank's zombies invasion reading: "Once the hostiles reach here, we levee a guess that Verdansk is all but gone to the damned."
Footage of the new map was recently revealed in a leaked live-action advert for Warzone Season 3, which appeared to confirm that the updated battleground will be an evolution of Verdansk, rather than an entirely fresh design.
The footage shows Cold War-era landmarks replacing Verdansk's own points of interest, including an in-construction Stadium and an aqueduct replacing the Dam. Airport, TV Station and Downtown can also be spotted with a 1980s makeover.
However, some new locations can also be seen, such as a mineshaft area and what appears to be the Duga-2 Radar Array featured in Black Ops Cold War's Ashes to Ashes campaign mission.
While kicking off on April 21, the activities leading to the updated map's reveal will culminate in an explosive in-game event on April 22, designed to narratively transition Warzone from the Modern Warfare era to a Cold War era setting more in line with the most recent premium series release.
Activision issued the latest in a series Warzone ban waves on Monday, with developer Raven Software tweeting that 30,000 more player accounts had been banned from the game.
The publisher also confirmed some of this week's Black Ops Cold War and Warzone updates ahead of the launch of Season 3. Thursday's Black Ops Cold War update will introduce a new version of Gun Game called Blueprint Gun Game, which sees players cycling through 20 different weapon blueprints.
A Black Ops Cold War and Warzone double XP weekend will then launch the following day, offering double XP, double Weapon XP, and double Battle Pass XP. The event is scheduled to begin at 10am PT / 1pm ET / 6pm BST on April 16 and run for 72 hours until April 19.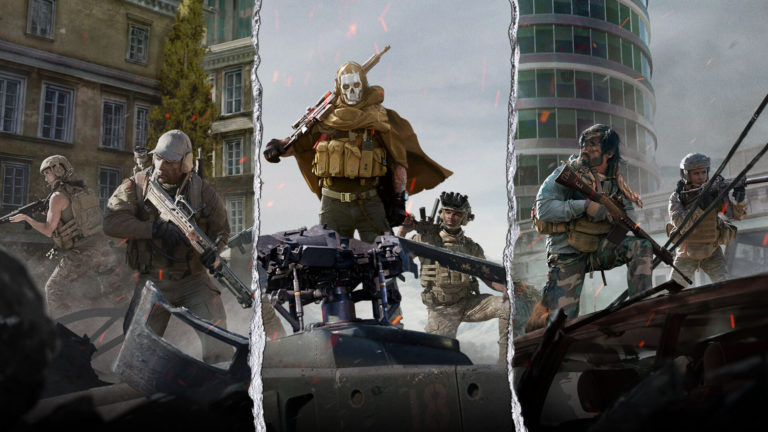 This year's new Call of Duty game will be led by Sledgehammer Games and set during World War 2, according to reports VGC understands to be accurate.
Call of Duty WW2: Vanguard is expected to return to the Modern Warfare 2019 engine, 'IW8', which also powers Warzone, after last year's Cold War switched to an upgraded version of Treyarch's Black Ops 4 technology.
The game will likely share weapons and progression with Warzone, but it's unclear how deep the integration with the battle royale title will go, due to both scheduling issues and the significant change in time setting.
With Sledgehammer's premium game due out later this year, Warzone likely won't see a similar map revamp to coincide with the upcoming game until at least 2022, if at all.
Related Products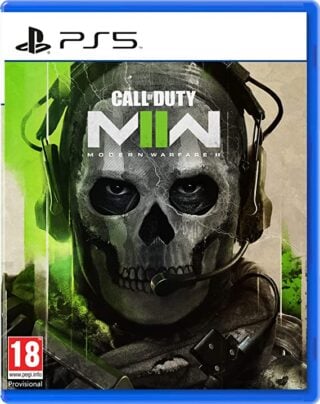 Call of Duty: Modern Warfare 2 (PS5 Standard)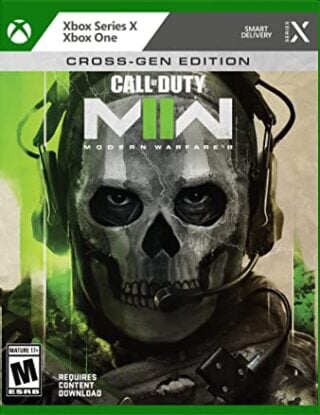 Call of Duty: Modern Warfare 2 (Xbox Cross-Gen)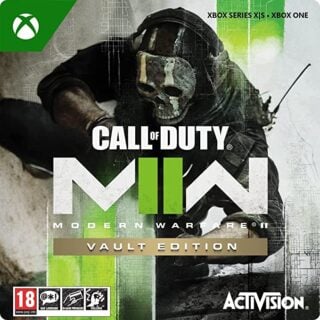 Call of Duty: Modern Warfare 2 (Xbox Vault Edition)

£99.99
Other Products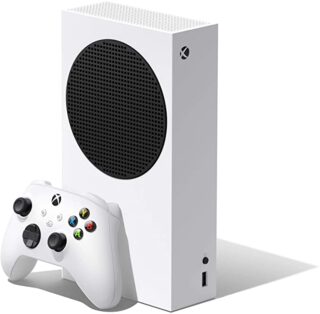 Xbox Series S
Some external links on this page are affiliate links, if you click on our affiliate links and make a purchase we might receive a commission.