Warzone director 'upset cheaters are ruining some of the best work in my life'
"No one hates the cheaters more than we do"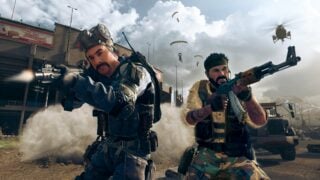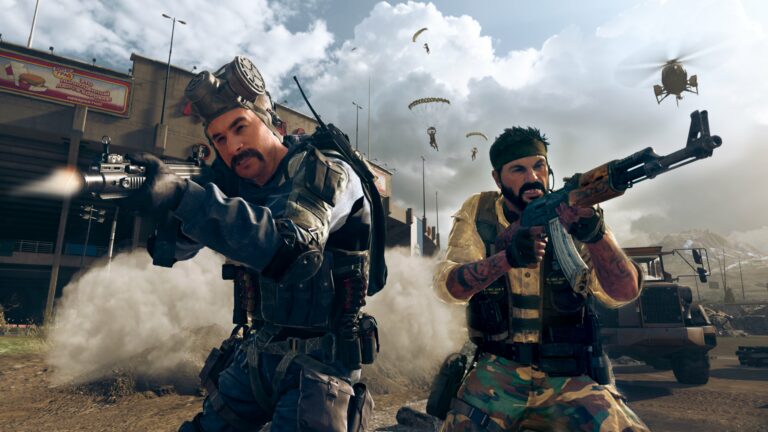 Raven Software creative director Amos Hodge has said the studio shares fan frustration over Warzone cheating, which has been a prominent issue for the game since launch.
The free-to-play battle royale game has been a massive success for Activision, attracting over 100 million players since debuting in March 2020, according to the publisher.
But its popularity has also made it a target for cheaters hoping to gain an in-game advantage over other players, and perhaps worse still, people masquerading as cheat sellers with more malicious intent.
More Call of Duty:
MW3 best loadout  | Best Warzone loadout | MW3 best sniper |  MW3 best shotgun | MW3 MCW loadout
Speaking in a VGC interview published this week to coincide with the launch of Warzone Season 3, Raven's Hodge said he was "upset" that cheaters are "ruining some of the best work" he's ever done.
"Cheating is handled by our security team," he said. "But what I will say is that we have reporting tools, we ban a ton of people and no one hates the cheaters more than we do. We make this content for the players and while you're upset that it ruined your game, I'm upset that it's ruining some of the best work that I've done in my life.
"I made this content for players and I know that everyone around the team feels that way," Hodge continued. "We put our hearts into this content, we have 100 million players, it's been out a year, this is a huge stage and some of the best work we've ever done, and to have cheaters come in and ruin the game bothers us more than anyone. I know the security team are on top of it and they're continually going to make updates."
Activision said in February that it's dedicating resources "24/7 to identify and combat cheats, including aimbots, wallhacks, trainers, stat hacks, texture hacks, leaderboard hacks, injectors, hex editors and any third party software that is used to manipulate game data or memory".
Since then, the company has issued seven high-volume sets of bans against cheaters. On April 13, it claimed to have handed out over 475,000 Warzone permabans since launch.
In a blog post, Activision said its security and enforcement teams issue bans on a daily basis for individual and repeat offences.
It also called hardware bans against repeat or serial offenders "an important part" of its anti-cheat strategy.
And Activision provided a link to a detailed report showing how malware was being delivered to targets via fake cheats being offered for sale.
Activision president Rob Kostich also discussed the company's efforts to combat Warzone cheaters in a BBC interview published on Thursday.
"Any large scale free to play game is going to be targeted by some of these bad actors out there who this is what they do, you know," he said.
"There's a lot of proprietary technology that we've built to evaluate this behaviour as it goes in the game. So that's, you know, certainly we exercise bans against that.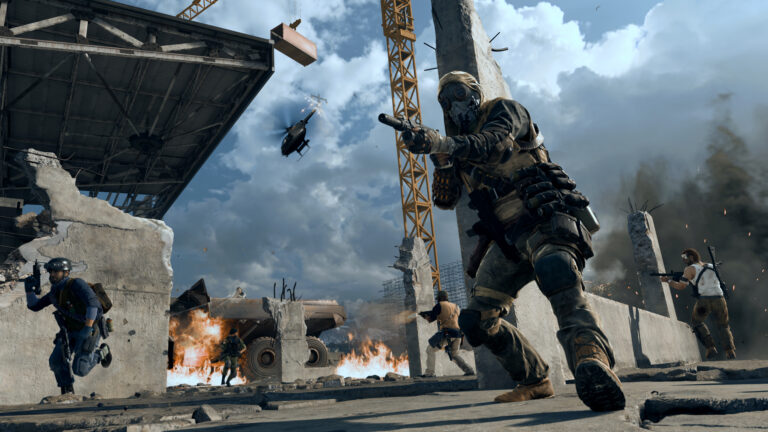 "There's a lot of even more manual reporting that goes on that we evaluate and look at every single time," Kostich continued. "The reporting by the community is very helpful. You know, we're listening to all that feedback and then there's a lot of technology in the world that we're also evaluating, some of which I can't go into, a lot of it fits kind of our proprietary model for how we try to fix this stuff.
"But what I can say is it's not any one thing. It is a comprehensive effort for us to make sure that we provide the community with the best experience that they can possibly have."
Activision nuked Warzone's Verdansk map on Wednesday as part of an in-game event designed to transition the title from Season 2 to Season 3. The new season launched on Thursday with Verdansk having received a 1980s makeover.
Related Products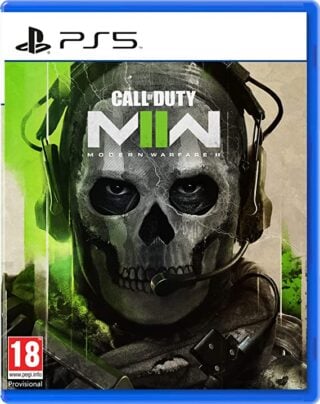 Call of Duty: Modern Warfare 2 (PS5 Standard)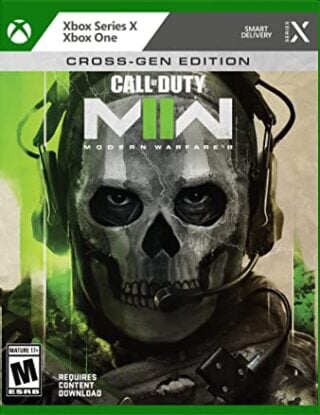 Call of Duty: Modern Warfare 2 (Xbox Cross-Gen)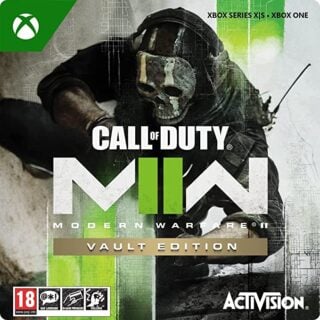 Call of Duty: Modern Warfare 2 (Xbox Vault Edition)

£99.99
Other Products
Some external links on this page are affiliate links, if you click on our affiliate links and make a purchase we might receive a commission.