Warzone bans another 15,000 accounts as a new sniper rifle joins the game
Raven Software says there are more ban waves to come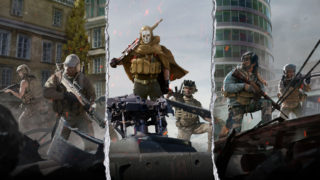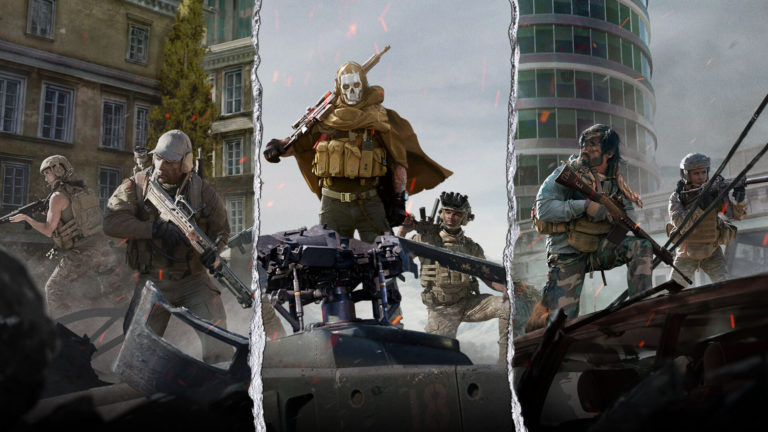 Activision issued the latest in a series of Call of Duty: Warzone ban waves on Wednesday.
Warzone developer Raven Software tweeted to say that 15,000 more player accounts have been banned from the free-to-play battle royale game.
The latest ban wave following similar crackdowns on cheaters on three separate occasions in February and two in March.
More Call of Duty:
Best Vanguard loadout | Call of Duty Vanguard review | Modern Warfare 2 (2022) details | Best Warzone loadout | Warzone best sniper | Warzone best SMG | Warzone best Stoner 63 | Warzone best AK-47 | Warzone best Bullfrog | Best FARA Warzone loadout | Best AMAX Warzone loadout
Warzone had attracted 85 million players as of December 2020, according to Activision.
And on February 2, 2021, the company said it had issued over 300,000 permabans worldwide since the game launched in March 2020.
"We know cheaters are constantly looking for vulnerabilities, and we continue to dedicate resources 24/7 to identify and combat cheats, including aimbots, wallhacks, trainers, stat hacks, texture hacks, leaderboard hacks, injectors, hex editors and any third party software that is used to manipulate game data or memory," it said.
"Our ongoing security and enforcement efforts are franchise wide across Warzone, Modern Warfare and Black Ops."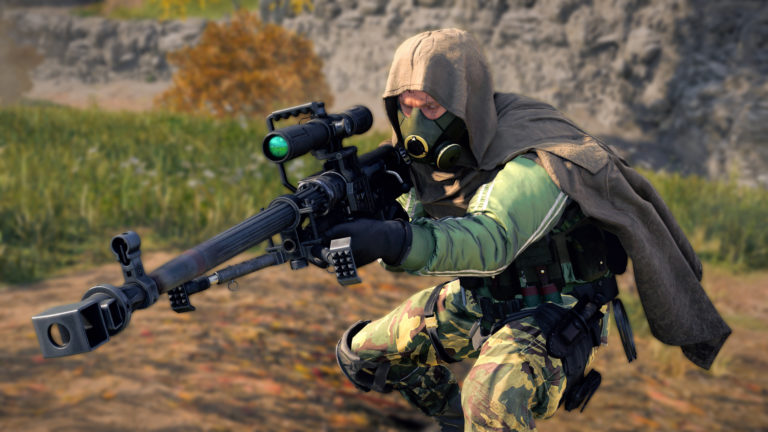 A Warzone patch released on Tuesday reduced the effectiveness of the popular AUG and FFAR weapons.
And on Wednesday, the new ZRG 20mm sniper rifle was made available in both Warzone and Black Ops Cold War, offering the highest damage per shot in the weapon class.
Footage of the game's yet to be announced new map was recently revealed in a leaked live-action advert for Warzone Season 3.
As first reported by VGC in February, at the end of Black Ops Cold War and Warzone Season 2, the battle royale game will finally transition to the new map.
The change will be marked by an explosive in-game event designed to narratively transition Warzone from the Modern Warfare era to a Cold War era setting more in line with the most recent premium series release.