Warzone ban wave issued ahead of double XP event and mid-season update
Activision says it has identified 13,000 more cheaters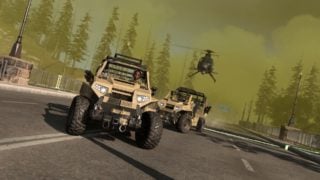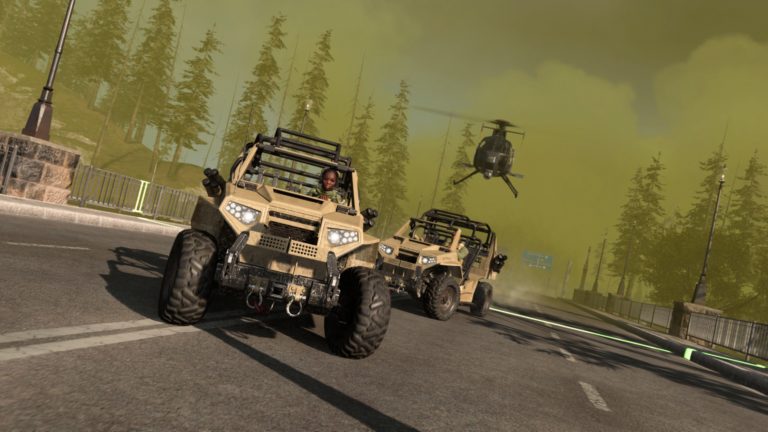 Activision issued a new Call of Duty: Warzone ban wave on Tuesday.
Warzone developer Raven Software tweeted to say that over 13,000 more player accounts have been banned from the free-to-play battle royale game.
Activision has been stepping up its anti-cheat efforts recently, with the latest ban wave following similar crackdowns on three separate occasions in February and one earlier in March.
More Call of Duty:
Modern Warfare 2 release date | Best Vanguard loadout | Call of Duty Vanguard review | Modern Warfare 2 (2022) details | Best Warzone loadout | Warzone best sniper | Warzone best SMG | Warzone best Stoner 63 | Warzone best AK-47 | Warzone best Bullfrog
Warzone had attracted 85 million players as of December 2020, according to Activision.
And on February 2, 2021, the company said it had issued over 300,000 permabans worldwide since the game launched in March 2020.
The latest ban wave precedes a double XP weekend for Call of Duty Black Ops Cold War and Warzone, which will be followed by a mid-season content update next week.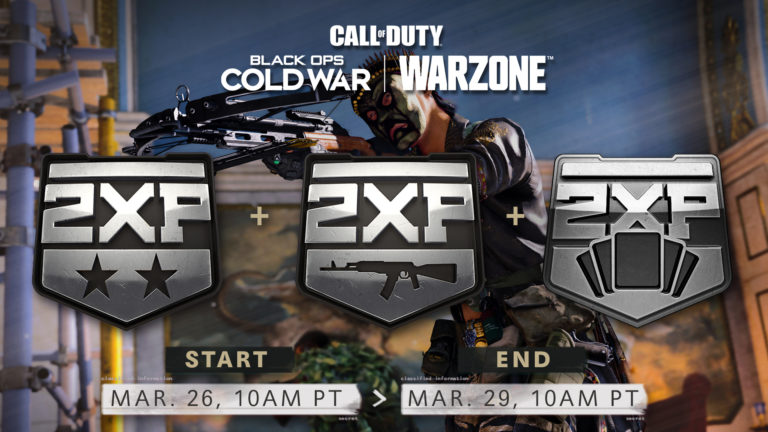 The double XP, double weapon XP and double battle pass XP event will be available on all platforms from March 26 through March 29, but PlayStation users will get 24 hours' early access beginning on March 25.
Warzone's current season will be the last to take place on Verdansk, VGC understands. At the end of Season 2, the game will finally transition to its second, 1980s-themed map, with new locations based around the Black Ops series.