Warzone 2 is adding Plunder mode on Wednesday
A new Warzone 2 and Modern Warfare 2 update has also been released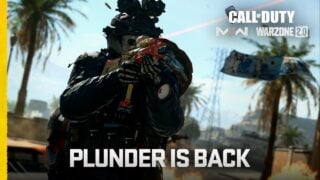 Activision has announced plans to introduce Plunder mode to Warzone 2 this Wednesday.
Along with Battle Royale, Plunder was one of two modes available when the original Warzone launched in March 2020.
"Get ready to take the money and run," the company said. " Complete contracts, grab bags of money, take advantage of brand new public events, and hunt down cash-leaders in a race to earn the largest stash."
Ahead of Plunder's return, Activision has also released a new update for Modern Warfare 2 and Warzone 2, and we've republished the full patch notes below.
Developer Infinity Ward recently confirmed it's investigating reports of Warzone 2 server-related gameplay issues and said it was "actively working to resolve them".
The acknowledgement of the issues followed complaints from players about bullet registration problems, delayed actions, and significant frame drops since Season 3 launched two weeks ago.
A week-long Modern Warfare 2 free multiplayer trial will conclude on Wednesday.
It includes access to some of the content introduced in Season 3, including new core map Pelayo's Lighthouse, which is set on a small, craggy island during an evening storm, and Gunfight mode.
April 25 patch notes:
GLOBAL
GENERAL
Added descriptions for picking up individual trophies in the "Trophy Hunt" Event.
Reduced the number of lasers in Loadouts in Gunfight
Added more ammo caches to Zaya Observatory in Ground War.
BUG FIXES
Fixed an issue in Gunsmith where multiple Attachments displayed as Highlighted at the same time.
Fixed an issue that showed a lock symbol on a BlackCell Sector despite the Player owning BlackCell.
Fixed an issue that caused the loading time to spectate the next Player in Gunfight to take longer than intended.
Fixed an issue with Recruit a Friend where Challenges were not tracking as intended.
Fixed an issue causing the Pro-Tuned icon to display incorrectly when hovering an attachment in Gunsmith UI.
Fixed an issue where some "Trophy Hunt" Event UI was missing in Battle Royale and displayed an incorrect number of trophies earned.
Fixed an issue where, after restarting the game, both recruiters and recruitees would appear to lose progression on the Recruit a Friend Challenges menu.
Fixed an issue where War Track Bundles were not showing the Bundle names on the Vehicle Select Menu.
Fixed an issue that could cause tab navigation in Multiplayer to display an incorrect screen.
WARZONE 2.0
BATTLE ROYALE
GENERAL
Moved Killstreak banners to reduce reticle overlap on screen.
Updated audio for opening loot caches.
BUG FIXES
Fixed an issue preventing Players from pinging Contested Loadout Drops.
Fixed an issue where after playing a match through the "What's Hot" Playlist, Players could be met with an error after attempting to open the After Action Report.
DMZ
BUG FIXES
Fixed an issue in the Active Duty tab, when the Player customizes their Operator's Skin or Finisher, they may spot the Reactive Bonus Effect table overlapping Bonus Effect table.
Fixed an issue where equipping a larger Backpack would sometimes show the smaller Backpack returned to the Player's inventory with the wrong name in the UI.
Fixed an issue where if the Player is attempting to change weapons for their Loadout from the Active Duty tab, the Player will be sent back to the lobby screen.
Related Products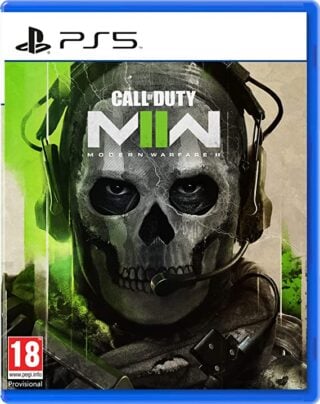 Call of Duty: Modern Warfare 2 (PS5 Standard)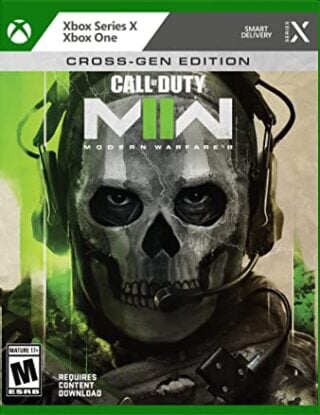 Call of Duty: Modern Warfare 2 (Xbox Cross-Gen)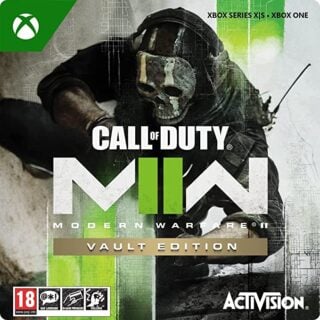 Call of Duty: Modern Warfare 2 (Xbox Vault Edition)

£99.99
Other Products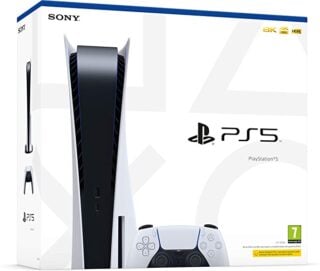 PlayStation 5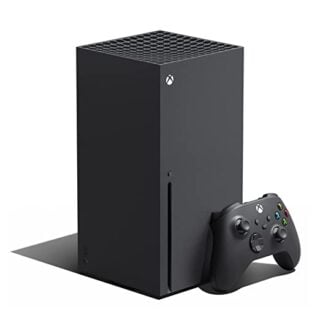 Xbox Series X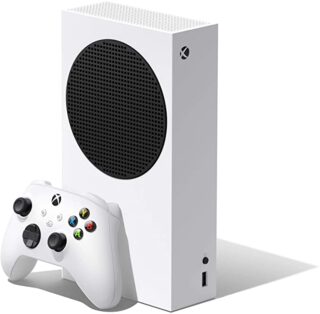 Xbox Series S
Some external links on this page are affiliate links, if you click on our affiliate links and make a purchase we might receive a commission.