Warzone 2 DMZ players are unhappy with new 'pay to win' Operator bundles
The Bomb Squad bundle gives players a fourth Active Duty Operator slot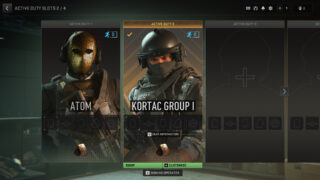 Call of Duty Warzone 2 DMZ players have claimed that new Operator bundles released this week are "pay to win."
Season 3 of Warzone 2 kicked off on Wednesday, bringing with it significant updates to the game's PvPvE mode, DMZ.
One of the largest changes to DMZ since its launch is the introduction of Active Duty Operator slots. Every player has three of these, which equates to three separate Operators that have their own on-soldier items.
However, also released to coincide with the new season is the first in a series of Operator bundles that haven't gone down well with some players.
The Bomb Squad bundle, which is currently for sale for just under £9, gives players a fourth Active Operator slot, which comes with a free medium backpack and a unique blueprint.
According to dataminers, further operators are planned that will also start games with significant advantages, such as a UAV, or the ability to self-revive.
While it's unknown when these operators will go on sale, it's an indication that Activision plans to offer these new characters with a significant advantage compared to regularly earned operators.
The DMZ subreddit r/DMZ has been vocal in its opposition to the the Bomb Squad bundle, imploring fans not to buy it in a post that is pinned to the top of the forum. "DMZ is dead." wrote one player on Reddit. "This is so fucking bad." wrote another.
The sentiment is firmly against the Operator bundles, especially in light of certain skins for some legacy characters, such as Ghost, seemingly set to be tied to these bundles. "If these p2w bonuses are tied to the skin then I'm considering it my duty to kill everyone I come across," wrote one user.
Away from DMZ, the highlights of Warzone 2's update are changes to the game's pacing, combat and movement.
Resurgence, a streamlined spin-off of the regular battle royale with respawns enabled, makes its Al Mazrah debut in the form of Massive Resurgence, which is a much larger version of the mode.
Al Mazrah has a new 1v1 Gulag called Blacksite too, while Ashika Island has been updated with a cargo ship and several submarines now located outside of Port.
You can read the full patch notes for Modern Warfare 2 and Warzone 2 here.
Related Products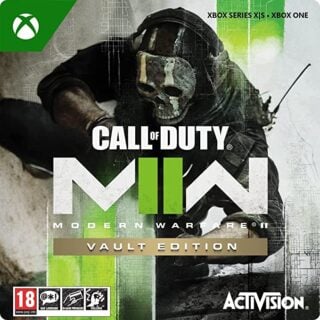 Call of Duty: Modern Warfare 2 (Xbox Vault Edition)

£99.99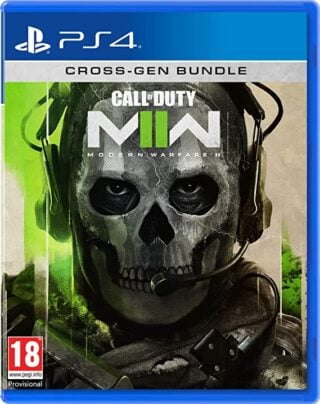 Call of Duty: Modern Warfare 2 (PS4 Cross-Gen)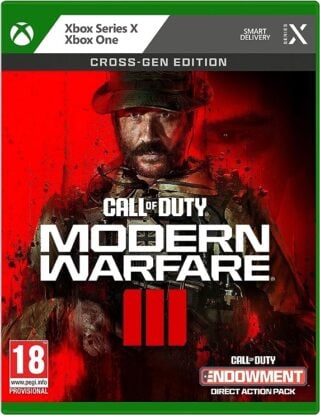 Call of Duty Modern Warfare 3 (Xbox Cross-Gen)
Other Products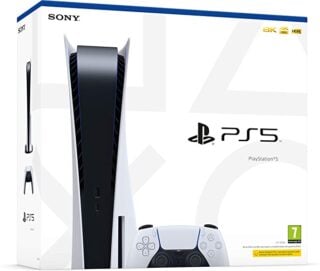 PlayStation 5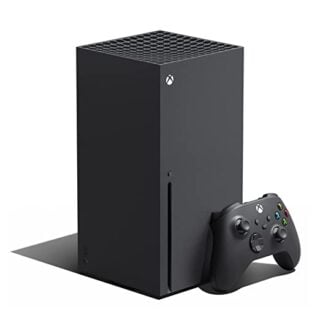 Xbox Series X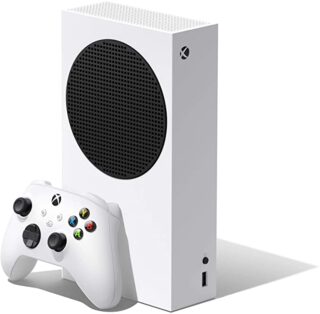 Xbox Series S
Some external links on this page are affiliate links, if you click on our affiliate links and make a purchase we might receive a commission.