Warzone 2's proximity chat is already causing chaos (and peace deals)
Players call the new feature "the best thing ever" as trash talk and collaboration ensues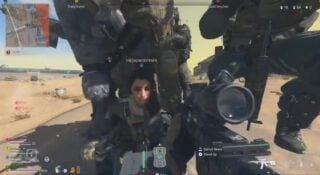 Warzone 2 went live on Wednesday with a host of new features, but it's the addition of proximity voice chat that appears to have immediately resonated with players on launch day.
For the first time in the Call of Duty battle royale, players can now hear and speak to opponents within their proximity. Expectedly, this has resulted in plenty of videos showing trash talk and toxicity, but overall, players seem to be pleased with the addition.
"Proximity chat might be the best new feature. It's absolutely hilarious talking to enemies as you're hunting for them," wrote one Reddit user.
"I've never played a game before with proxy chat," added another user. "It's such an insane thing to be able to taunt or ask for charity from opposing squads. Definitely a good addition."
Proximity chat has resulted in another, perhaps more surprising phenomenon in Warzone 2: players deciding to put away their weapons and make peace with other players.
As demonstrated in the videos below, the human connection facilitated by voice chat appears to have resulted in some players deciding to give mercy to downed players, or those dropping in without weapons.
This behaviour is encouraged by the addition of a significant new feature which allows players to switch teams mid-match, by bringing up an action wheel and requesting to join nearby squads.
While the community has expressed some concerns about the imbalance this could provide during matches, squads are still capped per their match type (solos, duos or trios), so any collaboration made between players above that would have to be done unofficially or in a special playlist type.
"First I thought it would be very funny, but after a couple of games I realised that a lot of people use it to team up," wrote one user. "Happened several times today and will for sure get more and more, especially in the final zone."
And as many videos on social media demonstrate, making an unofficial deal with other Call of Duty players can be a dangerous game.
There are also signs the feature could lead to significant consequences in the streaming community, with players now able to openly interact with popular content creators they encounter mid-game.
On launch day, at least two popular Call of Duty streamers appeared to catch opponents who were stream sniping, which is when they use a live stream to locate where a streamer is during a match, thus obtaining an advantage.
Warzone 2 went live on consoles and PC on Wednesday. Warzone 2's launch map is the city of Al Mazrah in the United Republic of Adal. It features 18 major points of interest, and multiplayer players will be familiar with several locations.
Custom loadouts have returned for Warzone 2, while the game features a new backpack system for carrying items, which is fully integrated for DMZ and streamlined for battle royale modes.
The new Gulag is a 2v2 environment where randomly paired duos are challenged with defeating their opponents to return to the battle royale. Opposing players can also team up to try and earn a second chance by killing a powerful AI jailer who appears mid-match.
Related Products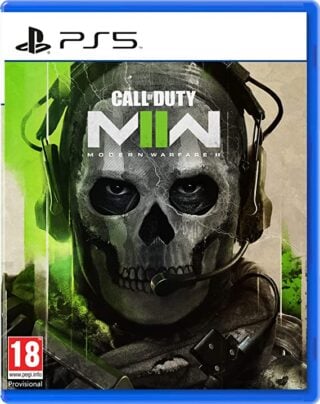 Call of Duty: Modern Warfare 2 (PS5 Standard)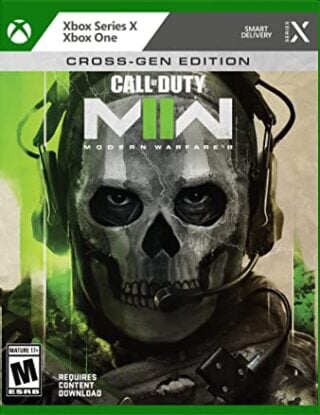 Call of Duty: Modern Warfare 2 (Xbox Cross-Gen)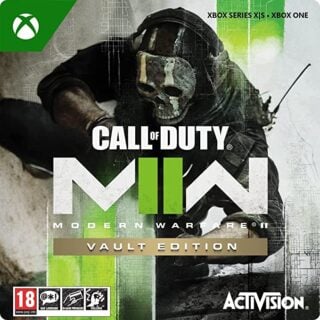 Call of Duty: Modern Warfare 2 (Xbox Vault Edition)

£99.99
Other Products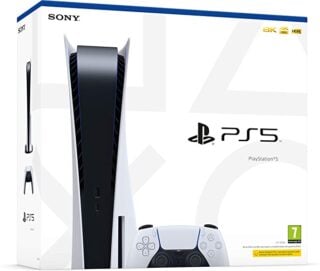 PlayStation 5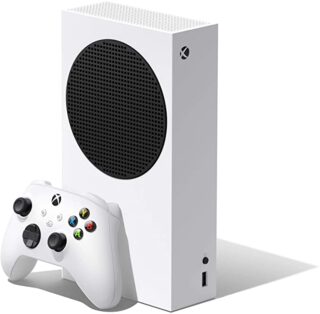 Xbox Series S
Some external links on this page are affiliate links, if you click on our affiliate links and make a purchase we might receive a commission.