Warzone 2.0 Season 2 is set to introduce big changes to loot, armour and loadouts
Infinity Ward confirms a 1v1 Gulag, no more dropped backpacks, 3-Plate Vests as standard and more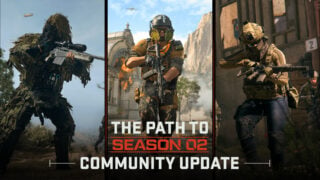 Infinity Ward has confirmed significant changes are coming with Season 2 of Call of Duty: Modern Warfare II and Warzone 2.0.
As well as general stability fixes, weapon balancing and tweaks to PC audio and UI, Season 2 will also include new features and gameplay changes.
This includes the return of 1v1 Gulag. "With this change, players will see the return of the original Warzone overtime mechanic – the Domination-style flag control point – in place of the Jailer," Infinity Ward said in a blog post.
"In order to bring this change online sooner, we have edited the existing Season 01 Gulag for better 1v1 combat, but are actively working on a dedicated 1v1 map for future seasons," it added.
Season 2 will also put an end to players dropping backpacks when they die. Instead, they'll drop loot onto the ground like in the previous Warzone.
"In our continued effort to balance engagements, Medium/Large Backpacks will no longer be available and eliminated Players will drop loot onto the ground rather than loot-filled Backpacks," the blog reads.
"Every Player will have the same Backpack throughout the entire game which will subsequently reduce the impact of stacking medical supplies, Equipment, and Killstreaks."
Other changes include starting all players with a 3-Plate Vest (instead of them having to pick a vest up), an increase in the minimum amount of cash you earn from loot, cheaper Primary Weapons and Buy Stations and the ability for players to burst through doors while plating as if they were sprinting.
Warzone is also making wider changers to the loadout economy. The price of Loadout Drop Markers will be slightly reduced and on "extremely rare occasions", players may find one while looting throughout Al Mazrah. A second Loadout Drop Public Event has also been added, which means the drops will now happen on the first and fifth Circles of each match.
Season 02 will also introduce customizable Perk Packages, which will launch with a slightly reduced pool of available Perks, which Infinity Ward says it may slowly reintroduce over time.

The second season of Warzone 2 and Modern Warfare 2 content was expected to arrive in early February, based on the battle pass countdown timer. However, this was delayed to February 15 to allow for the changes to be made.
"Season 2 includes all new content, with the return of Resurgence and a brand new small map for Warzone 2.0," Infinity Ward said in a previous announcement.
"Ranked play is also back and coming to Modern Warfare 2, along with new multiplayer maps, new modes, weapons and much more."
Related Products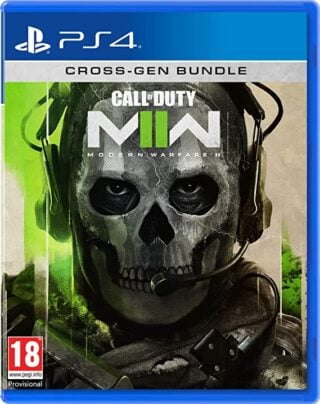 Call of Duty: Modern Warfare 2 (PS4 Cross-Gen)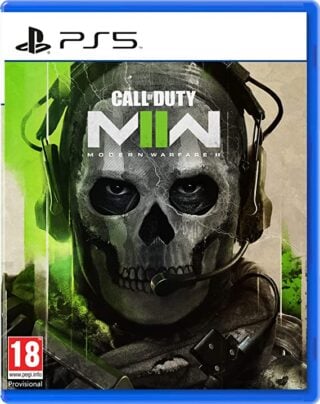 Call of Duty: Modern Warfare 2 (PS5 Standard)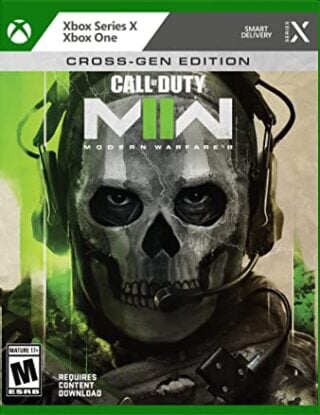 Call of Duty: Modern Warfare 2 (Xbox Cross-Gen)
Other Products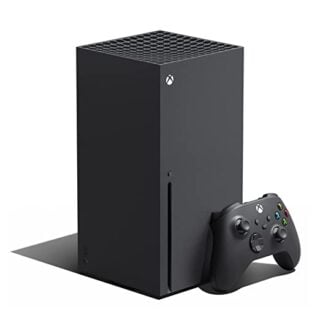 Xbox Series X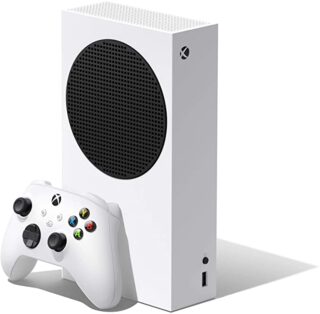 Xbox Series S
Some external links on this page are affiliate links, if you click on our affiliate links and make a purchase we might receive a commission.