Warren Spector's OtherSide receives fresh investment it says will 'greatly enhance' its growth
The studio has suffered a troubled few years, including the seeming cancellation of System Shock 3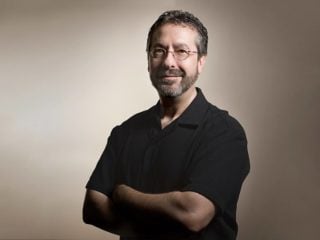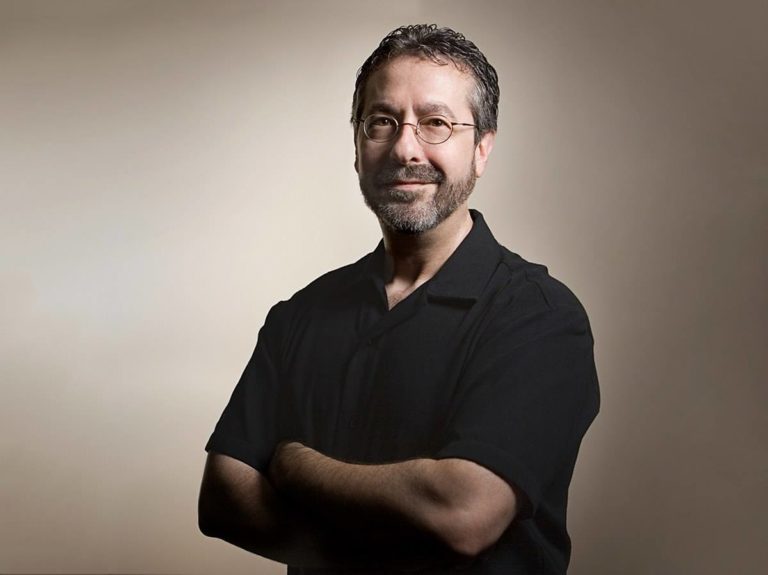 Warren Spector's OtherSide Entertainment has received fresh investment from Swedish group Aonic, which it says will "greatly enhance" its ability to grow and make original games.
The pair announced a "strategic partnership" on Tuesday, which OtherSide said would mark the start of a new chapter for the company.
OtherSide founder Paul Neurath and Warren Spector are best known for pioneering the immersive sim genre with games like System Shock, Deus Ex and Thief.
OtherSide has suffered a troubled few years, including widespread layoffs in 2020 and the seeming cancellation of System Shock 3, which was in development at the company under Spector.
Last year Spector broke his silence on what was going on inside the company, announcing a new game, and the appointment of veteran game executive Jeff Goodsill as general manager.
"I am thrilled to closely partner with Aonic," Neurath commented on Tuesday's news. "It is rare to have such tight alignment of vision with a partner. And in getting to know the Aonic team over the past half-year, we have grown to deeply respect their company culture and the calibre of their team. This is a new chapter for OtherSide, and I can't wait to see what we can accomplish together with Aonic."
Spector added: "Great partnerships and great games arise from shared goals, shared vision, and shared values. Aonic and OtherSide come together with all of these factors in place.
"The Aonic mission of supporting the creation of innovative games is inspiring; the cooperative 'family of studios' approach they're taking to growth and collaboration is unique and smart; and their cultural values are in line with the kind of studio Paul and I wanted to create when we founded OtherSide. I see great things coming from this partnership, things that will surprise and delight players."
Aonic CPO Olliver Heins added: "Aonic was created to be a partner that adapts to the needs of each studio to support them in the best possible way without taking away any independence. From the first meeting, we knew that Paul, Warren, and the whole OtherSide team would be a fantastic match for our collective.
"We are thrilled to see what synergies will emerge from this new and exciting partnership, and all gamers can look forward to the amazing games we will create together."
Stockholm-based Aonic shared its intent to invest over $100 million in its gaming branch last year, and so far, it's invested $35 million in nDreams and acquired marketing platform Exmox for nearly $100 million.