Warren Spector breaks silence and finally implies his System Shock 3 is dead
It's been almost two years since the last update on the game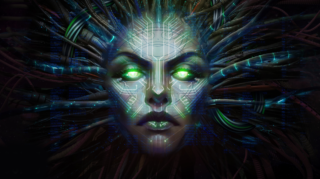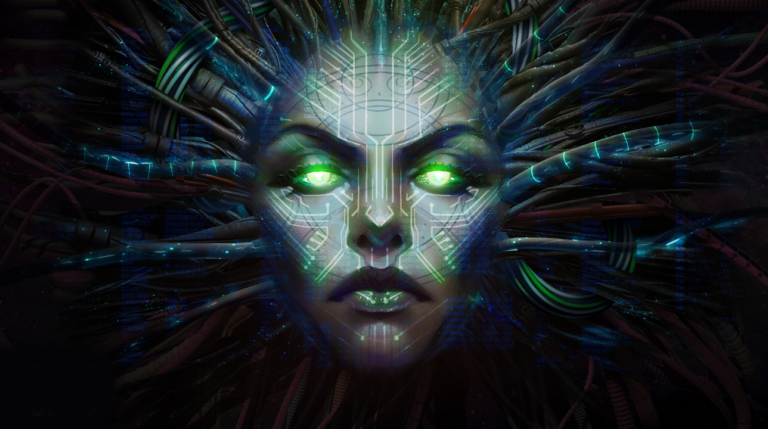 Warren Spector has implied in a new interview that his version of the long in development System Shock 3 is dead, although he stopped short of outright confirming it.
As part of a new interview with GamesBeat, the acclaimed game designer behind DeusEx has briefly spoken about his version of System Shock 3, which his studio OtherSide Entertainment had helmed for a few years.
However, in 2020, OtherSide suffered widespread layoffs.
When asked about what has been happening at OtherSide and the circumstances around the ending of development on System Shock 3, Spector said:
"We released a statement last year. There's not much more to say at this point. Tencent is taking the franchise forward. It'll be up to them to say what they want to say. There's not much clarification I can give you."
That statement Spector is referring to followed VGC's discovery that the ownership of System Shock 3's website has been transferred to Tencent Holdings.
The brief statement, which was posted to Twitter in early 2020 read:
"1/2 We are happy to announce that Tencent will be taking the #SystemShock franchise forward."
It continued in another Tweet: "As a smaller Indie studio, it had been challenging for us to carry the project on our own. We believe Tencent's deep capabilities and expertise as a leading game company will bring the franchise to new heights."
When asked by GamesBeat how long Spector had worked on System Shock 3, he responded:
"We worked on it in 2018 and 2019. That was it.". He also revealed that OtherSide Entertainment had grown to 17 developers at the height of the game's development and head left its office.
GamesBeat goes on to ask about the downsizing that occurred in light of the ending of System Shock 3's development.
"There was certainly a period of personal recovery. I'm not sure how to say it. I take this personally, you know? Game development is not just a job to me. It took me a while to get my creative juices flowing again. And then COVID hit. The world got crazy."
It's been almost two years since the last update about System Shock 3, and despite vague claims that some at the studio are still involved in the project, it appears as though Spector has moved on.
He's announced a new game, and "is working on an immersive sim under a new IP" which has seen veteran game executive Jeff Goodsill join the studio as general manager.
Goodsill will oversee production of upcoming next-gen console and PC games from the independent studio, which is currently "working on as yet unannounced titles under both established and new IPs".
Warren Spector had said his current project is still in early development but that he's looking forward to sharing more information soon.
"It feels great to be working with a talented team on a new title and new IP," he said. "Fans of my work already know what to expect: an immersive world and engaging narrative that players will directly impact through their choices and playstyles."
Spector revealed slightly more about his new game in the GamesBeat interview, saying: "It's going to be a pretty deep game. There's going to be a lot of variety in what you can do and what we ask you to do.".
He also revealed that he began working on the game around the time that the Covid-19 pandemic began.
"I started thinking about it around the time COVID hit. Picture me sitting alone in a room with my empty hard drive coming up with cool stuff. It sounds like a dream, but it's not. I have a lot of ideas. I always tell people ideas are easy. I legitimately have hundreds of game concepts, from one-sentence form to 20-page form, on my hard drive. I went through a bunch of ideas and developed them to the point where I said, "Nah, this isn't the one." But ultimately I hit on one that's the one."
Related Products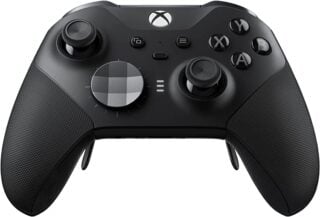 Xbox Elite Series 2 Wireless Controller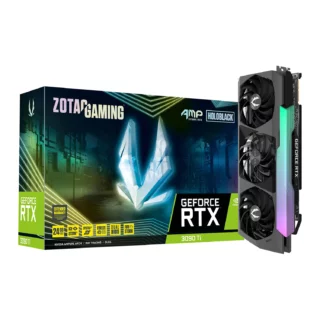 NVIDIA GeForce RTX 3090 Ti 24GB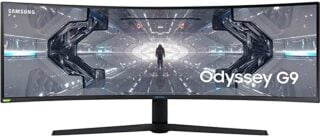 SAMSUNG 49-inch Odyssey G9 Gaming Monitor
Other Products
Some external links on this page are affiliate links, if you click on our affiliate links and make a purchase we might receive a commission.