Warner Bros. receives criticism for patenting Shadow of Mordor's Nemesis System
US patent office approves publisher's application; Mike Bithell calls move "gross"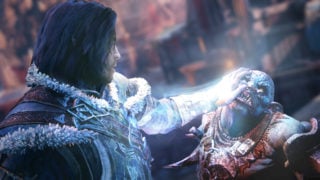 Warner Bros. Interactive, the publisher of Middle-Earth: Shadow of Mordor, has received criticism from some developers after it succeeded in patenting the game's Nemesis System.
As reported by IGN, the US Patent and Trademark Office has confirmed that Warner's patent will go into effect on February 23 of this year, with the option to maintain it until 2035.
The patent covers a system featuring procedurally-generated NPCs that exist in a hierarchy and interact with and will remember the actions of players. Any such system is now effectively the property of Warner Bros. Interactive.
Warner Bros. had been trying to secure a patent for the Nemesis System since 2015.
Mike Bithell, the designer behind Thomas Was Alone and John Wick Hex, was one developer who criticised the news on social media.
"This is really gross, especially for a franchise that built its brilliant nemesis system on top of a whole heap of mechanics replicated from other games," he wrote. "As all games do. Because that's how culture and creativity works. Be a better neighbor, WB."
Cat Manning, a narrative designer at Riot Games, said she was concerned that Warner's patent could be used to shut down innovation in other games.
"I looked at the patent and it's so broad as to be absurd! multiple other emergent narrative systems that I have seen & worked on could be described with their language! It probably would not be legally enforceable but I & other indie devs don't have the money to find out!"
She added: "I have zero interest in copying the Nemesis system whole cloth! Personally there are a number of other things there I would do differently. But the patent is so broad that I'm still worried that it's a license to stop ANY similar work from being developed!"
Historically, many game developers have patented gameplay systems featured in their projects but, as noted by PC Gamer, there are few public examples of them actually being enforced.
Bandai Namco patented "arranging a plurality of objects" like in Katamari Damacy, but there are many games that feature such a system. Likewise, EA's patent on the BioWare dialogue wheel didn't shut down Deus Ex: Mankind Divided or Fallout 4.
Microsoft also had a patent on games awarding bonus points "if the player performs feats of style that are not necessary tasks of the game" for 19 years, but has seemingly never enforced it on the many games with style points.
As pointed out in a video by Game Maker's Toolkit, one patent that did result in legal action was related to floating arrows that told players where to go in Sega's Crazy Taxi, which was part of the lawsuit Sega filed against Fox Interactive in 2003, after The Simpsons: Road Rage used the same feature.
However, Sega's dispute with Fox Interactive involved many more similarities than just the game's floating arrows. The suit was settled out of court for an undisclosed amount.
Related Products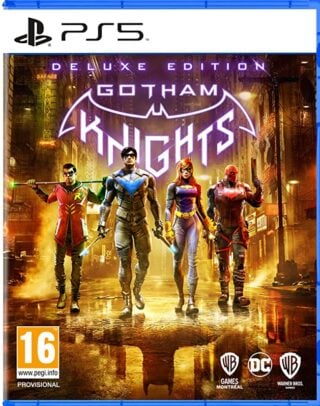 Gotham Knights - Deluxe Edition (PS5)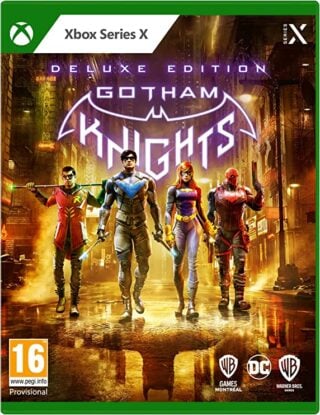 Gotham Knights - Deluxe Edition (Xbox Series X|S)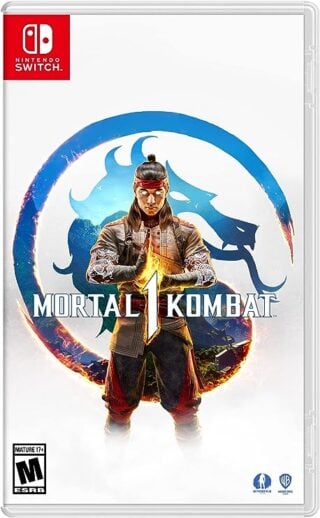 Mortal Kombat 1 (Nintendo Switch)
Other Products
Some external links on this page are affiliate links, if you click on our affiliate links and make a purchase we might receive a commission.