Warner Bros. has hinted that Hogwarts Legacy may arrive in late 2022
Exec suggests the game could release after the next movie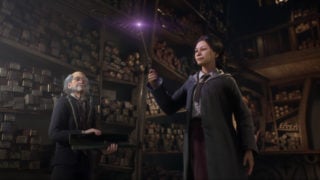 A new interview has hinted that Hogwarts Legacy may release in late 2022.
Rachel Wakely, Warner Bros. general manager spoke to Toy World magazine about the Wizarding World IP, in which she referred to "two major releases in 2022". The first is the upcoming Fantastic Beasts: The Secrets of Dumbeldore, she said, which releases in the UK on April 8. The second is Hogwarts Legacy.
"From what we've seen, the launch will be well worth the wait and deliver a unique way for fans to interact with the franchise".
This could suggest that the game isn't set to release until after Fantastic Beasts: The Secrets of Dumbeldore.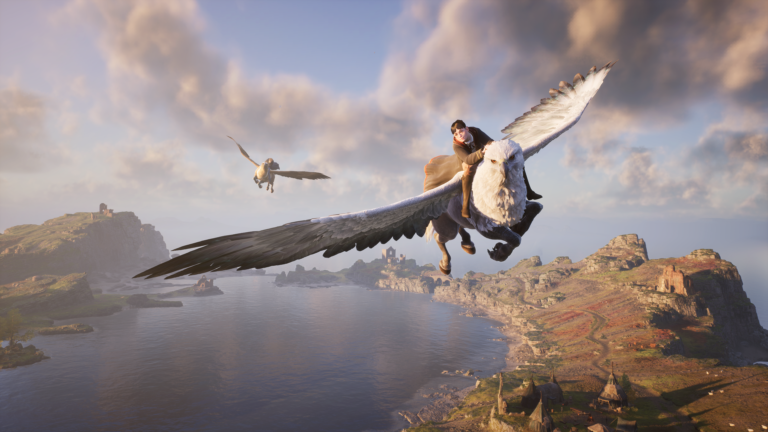 Hogwarts Legacy guides:
Hogwarts Legacy Merlin Trials | Hogwarts Legacy Statues | Hogwarts Legacy Keys | Daedalian Key locations | Elder Wand location | Hogwarts Legacy killing curse | Hogwarts Legacy pages
The game was delayed until 2022 in January 2021.
In a statement published on social media, the publisher thanked fans for their "tremendous reaction" to the game's announcement last year and confirmed the new release window.
"Creating the best possible experience for all of the Wizarding World and gaming fans is paramount to us so we are giving the game the time it needs," the statement read.
Developed by Avalanche Software (Disney Infinity), Hogwarts Legacy is described as an open-world RPG that takes players beyond Hogwarts to new and familiar locations, as they "live the unwritten and embark on a dangerous journey to uncover a hidden truth of the wizarding world."
It was also reported that Hogwarts Legacy, will reportedly add the ability for players to create transgender heroes, following controversy stemming from comments made by series creator J.K. Rowling.
In the 18 months, Rowling has been criticised for making several comments perceived to be transphobic on her Twitter account, which caused many Harry Potter movie actors, including leads Emma Watson and Eddie Redmayne, to publicly voice their support for the transgender community.
According to a Bloomberg report citing anonymous sources at Warner Bros.' Avalanche studio, some members of the game's development have since fought to make the game as inclusive as possible, in response to the author's comments.
As a result, when players start up the game they will reportedly be able to create a character that has a masculine or feminine voice regardless of body type, while the choice of "witch" or "wizard" will determine the dorm their character is placed in.
Some members of the Avalanche team have also been pushing for a transgender character to be added to the game's cast, according to Bloomberg.
Related Products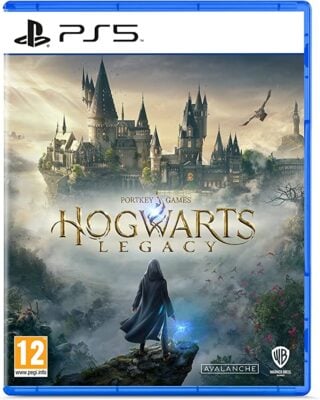 Hogwarts Legacy (PS5)
Other Products
Some external links on this page are affiliate links, if you click on our affiliate links and make a purchase we might receive a commission.