Warcraft 3: Reforged gets first major patch after troubled launch
Blizzard has vowed to address criticism of the title with multiple updates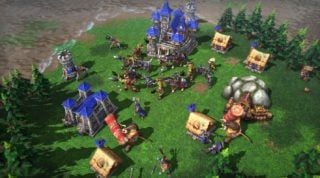 Blizzard has rolled out the first major patch for Warcraft 3: Reforged following the game's troubled release.
The title has attracted criticism for launching without many visual upgrades shown in a 2018 pre-release version of the game, when it was billed as "a complete reimagining" of the classic RTS, contributing to it earning it the lowest ever user score for a game on Metacritic.
Shortly after Reforged's late January release Blizzard issued a lengthy statement pledging to add some missing features such as leaderboard and clan support, although they aren't included in the title's first major update, which is detailed in full below.
On Thursday, Blizzard removed refund limits for Warcraft 3: Reforged, allowing users to get their money back "upon request for the time being".
Blizzard president J. Allen Brack also directly addressed criticism of the title during Activision Blizzard's fourth quarter earnings call on Thursday.
"Concerning Warcraft 3: Reforged, honestly, it's been a bit of a hard week," he said. "Our community has come to expect really amazing things from us and we've heard from them that we did not achieve that bar.
"But we stand behind our games and have consistently shown that not only do we support them, but we continue to build on them even after launch and we're committed to doing that here as well, so we're going to continue to update the game and we'll continue to update the community with our plans going forward."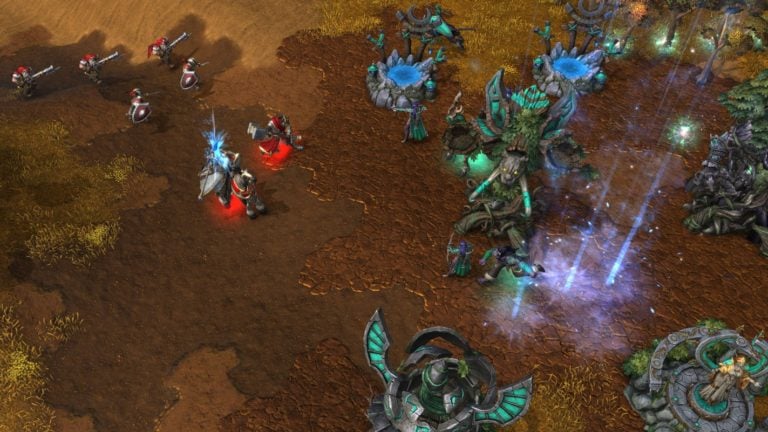 Warcraft III: Reforged Version 1.32.1 Patch Notes
Changes and Bug Fixes
Campaign
Players should no longer be met with a "defeat" screen after loading into a mission.
Audio levels for some dialogue have been adjusted.
The animations, triggers, and cameras for some cutscenes have been tweaked.
Disconnecting or logging out will no longer change the save file folder.
Fixed a number of issues that would block progression or not give credit for completing missions.

Developer's note: Updating a map for these types of fixes invalidates prior saves. This is similar to how replays from prior game client versions no longer work. Campaign progress will not be lost.
Custom Games
Multiboards should no longer crash custom games.
Joining lobbies for the same map no longer creates duplicate versions of the map.

Developer's note: This also resolves disconnects from improper map names.
Gameplay
The rendering of Classic mode has been updated.
Resolved an issue with hitching when constructing buildings or training units for the first time.
Fixed Ziggurat upgrade animation in Reforged mode.
Adjusted animations and portraits for multiple units and buildings.
Units completing training while off-screen again have voices.
Starting locations are again obscured by the fog of war.
Interface
Whispers now include the name of the sender.
Locale settings for audio and subtitles can now be adjusted independently in Battle .net prior to launching the game.
Non-Latin glyphs no longer overlap.
A tooltip now displays when hovering over truncated text.
Chat keeps up with the latest messages.
Heroes on the match results screen are now contained by boundaries.
All menus are now distinct between Classic and Reforged graphic settings.

Developer's note: We've implemented a temporary solution to better inform whether you are playing in Reforged or Classic mode, by applying a sepia tone to the background images for Classic.

Related Products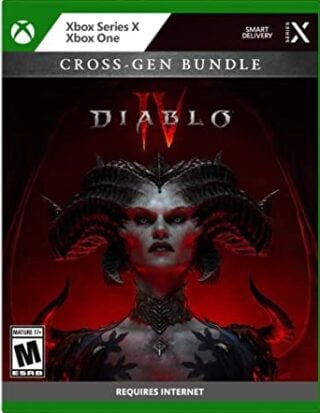 Diablo 4 (Xbox)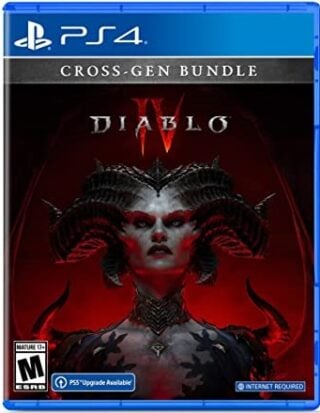 Diablo 4 (PS4)
Other Products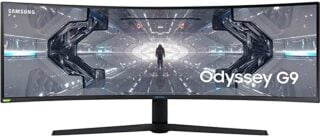 SAMSUNG 49-inch Odyssey G9 Gaming Monitor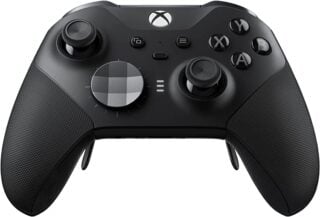 Xbox Elite Series 2 Wireless Controller
Some external links on this page are affiliate links, if you click on our affiliate links and make a purchase we might receive a commission.