Warcraft 3: Reforged criticised for cutscene and visual changes
Blizzard scaled back some elements shown at BlizzCon 2018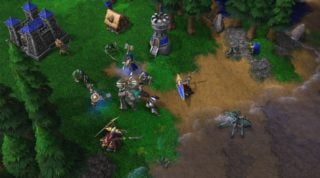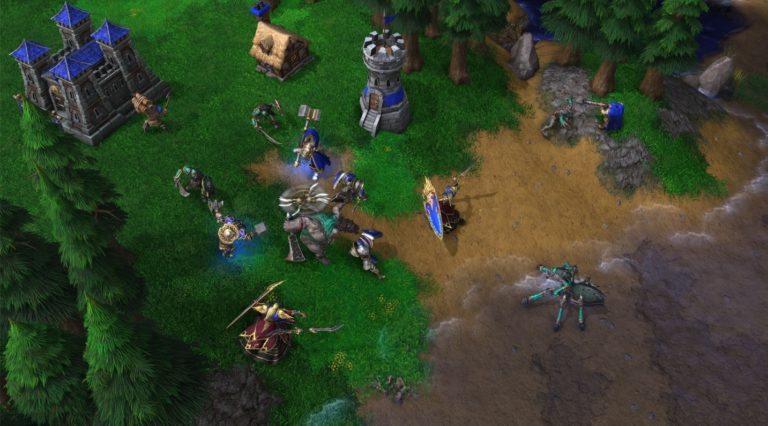 Blizzard's Warcraft 3: Reforged has been criticised by fans for releasing without some visual upgrades shown in pre-release versions of the game.
At the time of publishing, the RTS has a user score of 2.4 on aggregation site Metacritic, while posts criticising the remaster are among the most popular on the Warcraft 3 Reddit.
When it was announced at BlizzCon 2018, Blizzard promised "a complete reimagining" of the classic RTS, with four hours of updated in-game cutscenes and rerecorded voice-overs.
However, Blizzard appeared to have back-tracked on some of these features late last year, when some outlets and influencers indicated that the scope of the remaster had changed.
The exact elements that would make it through to final game wasn't entirely clear. However, it was reported that plans to retcon story elements to bring the game in line with World of Warcraft had been shelved following fan feedback.
With Reforged having released on Tuesday, the full extent of the game's changes are now apparent.
As expected, Warcraft 3: Reforged features overhauled character models and environments, as well as integration with the Battle.net platform.
In terms of CGI cinematics, only the intro has been recreated for the new version – as previously stated by Blizzard – with all other cinematics upscaled to HD.
Revamped in-game cutscenes in the style shown during the game's announcement, however, have been completely scrapped, with improvements virtually limited to new camera angles (see a comparison video above).
There have also been some changes to Reforged's visual improvements since it was shown at BlizzCon, with some shader and lighting elements seemingly missing in the release version and the UI also looking different.
Reforged also reportedly lacks support for Ultrawide monitors, as well as clan and ladder support from the original game.
Despite Blizzard having given some pre-warning of the changes since the game's announcement, many fans have expressed disappointment with the final version.
On release day, the most upvoted post on the Warcraft 3 Reddit states: "I feel ashamed that Blizzard tricked me." On the game's official forums, a thread explaining how to refund the game is gaining similar traction.
One heavily up-voted comment reads: "Literally nothing anyone asked for is in. Nothing they displayed in the announcements are in. What happened to all of that? The new ui? The unit selection cap removal for custom and campaign?. The revitalization of a game I loved more than anything in my childhood? They dropped the ball big time."
Speaking to Polygon in November, Reforged's executive producer Robert Bridenbecke spoke specifically about cancelling planned story changes for the remaster.
Bridenbecker said the decision was "just a natural part of the development process," and that Blizzard didn't talk publicly about the decision previously because "we just wanted to focus on making the game."
The producer claimed that adapting the original Warcraft 3's artwork, updating "tens of thousands of individual assets" while also supporting custom mods and "millions" of custom maps, was a monumental challenge in itself.
Media reviews for Warcraft 3: Reforged to are likely to arrive in the coming days.
Related Products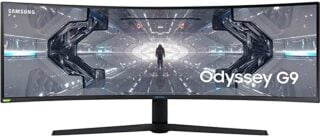 SAMSUNG 49-inch Odyssey G9 Gaming Monitor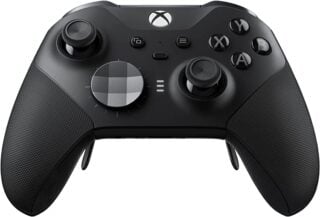 Xbox Elite Series 2 Wireless Controller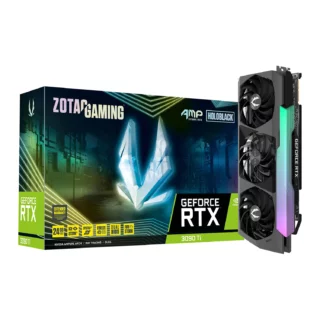 NVIDIA GeForce RTX 3090 Ti 24GB
Other Products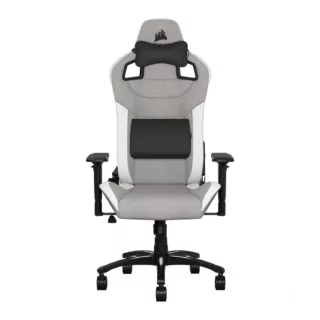 Corsair T3 RUSH Gaming Chair

£249.98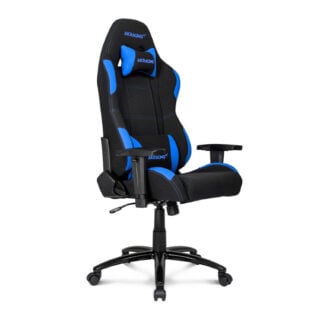 AKRacing Core Series EX Gaming Chair
Some external links on this page are affiliate links, if you click on our affiliate links and make a purchase we might receive a commission.