War Child UK has announced a new charity fundraiser called Game Action
A streaming festival and game sale will be held to raise money to help children caught up in conflict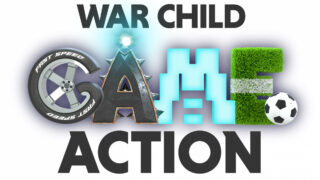 War Child UK has announced a new charity campaign in association with numerous game developers, publishers and streamers.
Game Action will consist of two separate events – a streaming festival and a game sale – to raise money for the charity, which specialises in helping children caught up in conflict.
The first part of the campaign is the War Child Winter Streaming Festival, which has already started and will run until November 28.
The festival will consist of a series of streams from a variety of Twitch content creators, all of whom are trying to raise money for the charity.
Viewers can visit the Game Action campaign site to get more information on the streamers involved, find out about special events – including the global reveal of Football Manager 2022 Xbox Edition – and learn how to start fundraising on their own stream.
The second part of the campaign is the War Child Winter Sale, which will take part on Steam and Google Play between November 2-9.
War Child says this will be its biggest sale to date, in which dozens of games will have their prices reduced, with some or all of the royalties going to War Child.
"2020 and 2021 have been incredibly tough for everyone in and around games," said David Miller, War Child's head of gaming partnerships.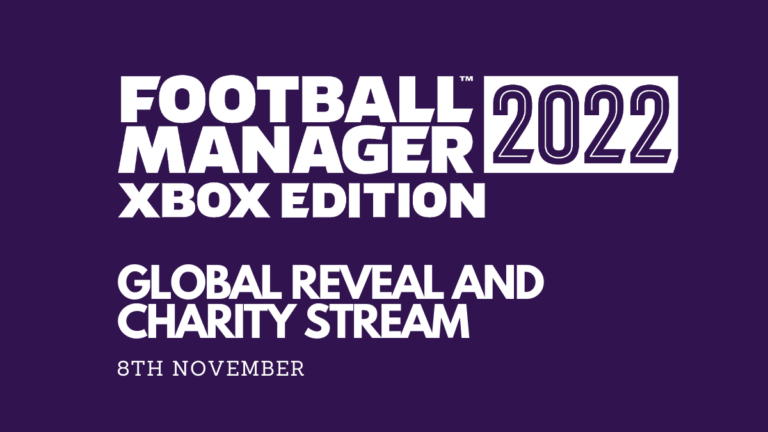 "We knew that something different and innovative was needed if we were going to maintain our position as one of the leading charities working in the games space.
"The reaction of creators, devs and publishers to our plans has been overwhelmingly positive and we are so incredibly thankful to everyone for their continued support of War Child. We hope that everyone involved has a great time with this and comes back next year for more."