Walmart will sell more PS5 and Xbox Series X/S consoles today
Consoles will be available online in limited quantities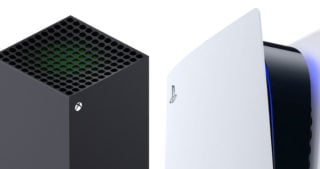 Walmart will be selling PlayStation 5 and Xbox Series X/S consoles today.
The retailer will be selling limited quantities of the new consoles beginning at 9pm ET/6pm PT this evening.
You'll be able to purchase the consoles through the following links while supplies last.
A flyer advertising its Black Friday deals confirms that Walmart stores will be closed on Thanksgiving (November 26), with more offers available online and in stores on Black Friday (November 27).
GameStop's Black Friday advert recently confirmed it will have limited PS5 and Xbox Series X/S stock available in-stores only on November 27.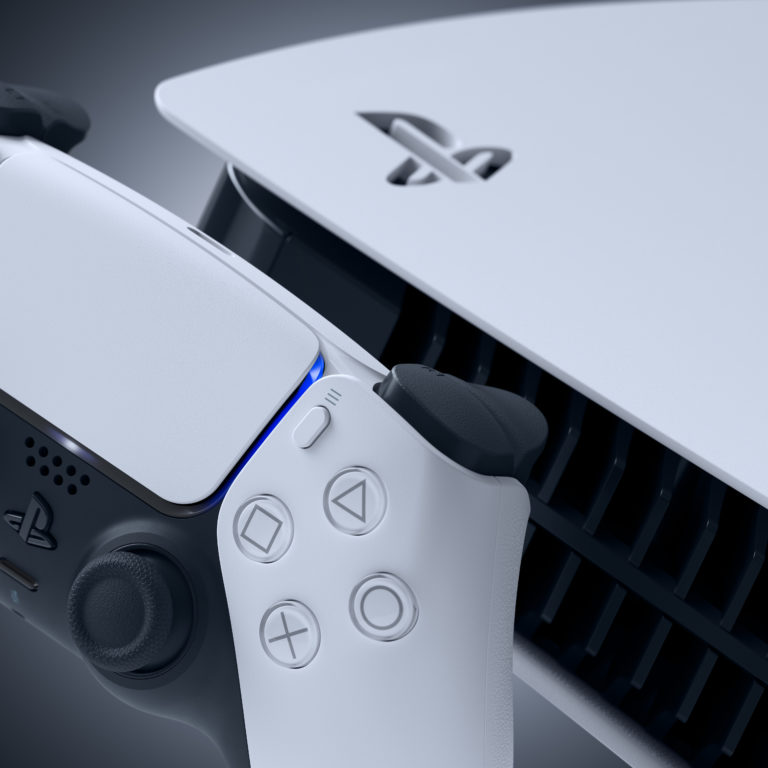 In a statement published on Wednesday, Sony suggested PS5 has enjoyed the biggest console launch in history after beating PS4's record.
"We want to thank gamers everywhere for making the PS5 launch our biggest console launch ever," it said. "Demand for PS5 is unprecedented, so we wanted to confirm that more PS5 inventory will be coming to retailers before the end of the year – please stay in touch with your local retailers."
Xbox Series X/S also broke Microsoft's own 24-hour launch record of over one million sales, according to the platform holder.
As with PS5, demand for Microsoft's console is expected to outstrip supply for the foreseeable future, with Xbox head Phil Spencer recently suggesting Xbox Series X/S shortages will continue into spring 2021.
"The biggest disappointment for me in this launch — but I'm also happy with it — is people love the product," he told The Verge. The demand is high, such that when you're going to see product hit the shelf, it goes very quickly. If you want one, I sound like a salesman now, but I'd recommend picking one up when you see it."