Walmart will be taking new PlayStation 5 orders online next week
UPDATE: Retailer will also have Xbox Series X/S consoles for sale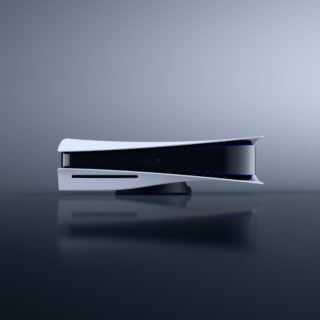 US retailer Walmart will be taking new PlayStation 5 orders online next week.
Sony confirmed earlier on Thursday that all PS5 sales at launch will be online only, with no units available in stores on November 12.
While it's still unclear how widespread new PS5 stock will be, Walmart will be offering customers several chances to buy the console on launch day.
UPDATE: Walmart will also have a limited amount of Xbox Series X/S consoles available to buy online on November 10.
ORIGINAL STORY CONTINUES: In a statement published on Thursday, Sony Interactive Entertainment's communications boss Sid Shuman said that the online-only sales measures had been put in place to keep customers and retailers safe amid rising cases of Covid-19.
It's currently unclear exactly which countries Sony's statement applies to, but both its US and European arms have shared the message.
"In the interest of keeping our gamers, retailers, and staff safe amidst COVID-19, today we are confirming that all day-of launch sales will be conducted through the online stores of our retail partners," he said.
Those who have pre-ordered for pick-up at their local retailer should still be able to do so at their designated appointment time, under the retailer's safety protocols, Shuman added.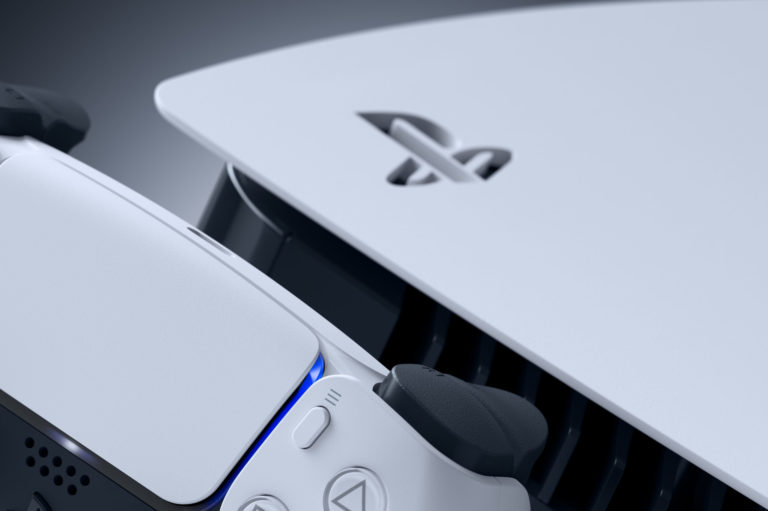 Earlier on Thursday Sony Japan confirmed that there would be no further consoles available to purchase on launch day in the country.
The PS5 release date is November 12 in the US, Japan, Canada, Mexico, Australia, New Zealand and South Korea, with the rest of the world getting the console on November 19.
PS5 is priced at $500/€500/£450 for the standard edition and $400/€400/£360 for the Digital Edition, with the only difference between them being the former's inclusion of a disc drive.