Walmart will be selling Xbox Series X/S consoles online today
Limited stock will be available from 3pm ET/12pm PT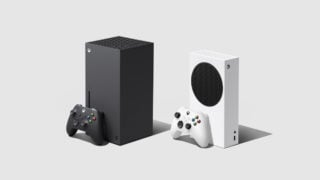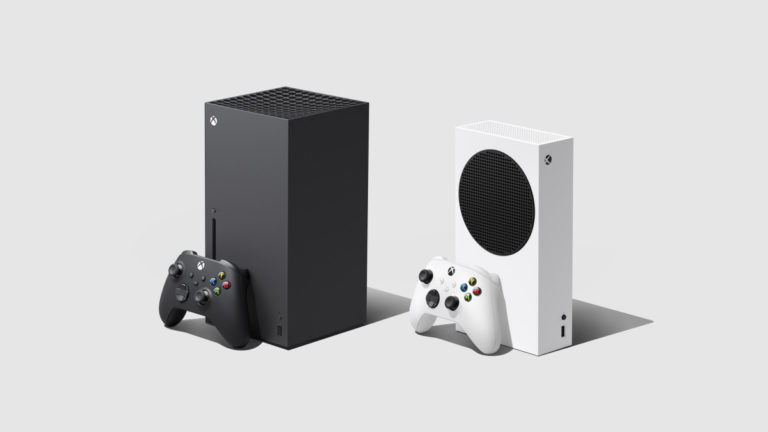 Walmart will be selling more Xbox Series X/S consoles today.
The retailer will have limited quantities of the consoles available to purchase online beginning at 3pm ET/12pm PT on Thursday, February 25.
You'll be able to purchase the systems through the following links while supplies last:
Speaking during Microsoft's second-quarter earnings call in January, CEO Satya Nadella claimed Xbox Series X/S enjoyed a record launch.
"The launch of Xbox Series X and Series S was the most successful in our history with the most devices ever sold in a launch month," he said.
Microsoft shipped almost 3.5 million Xbox Series X/S consoles between release on November 10 and December 31, 2020, according to Daniel Ahmad, a senior analyst at market research firm Niko Partners.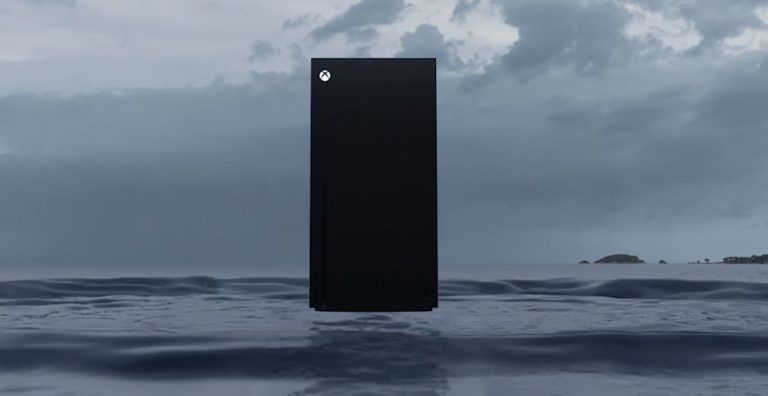 Due to a global shortage of semiconductors, demand for Xbox Series X/S and Sony's rival console PlayStation 5 is likely to outstrip supply for some time.
Microsoft's head of investor relations, Mike Spencer, has said the company expects Xbox Series X/S shortages to persist until the second half of 2021.
AMD, which makes the chips inside Xbox Series X/S and PS5, also recently forecast supply issues through the first half of 2021.
Earlier this week President Biden signed an executive order designed to improve supply chains for "critical and essential goods" including semiconductors.