Walmart will be selling Xbox Series X/S consoles online this week
Systems will be available with Xbox All Access on March 25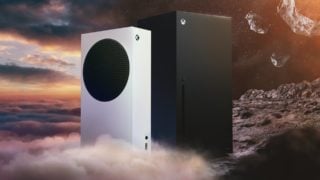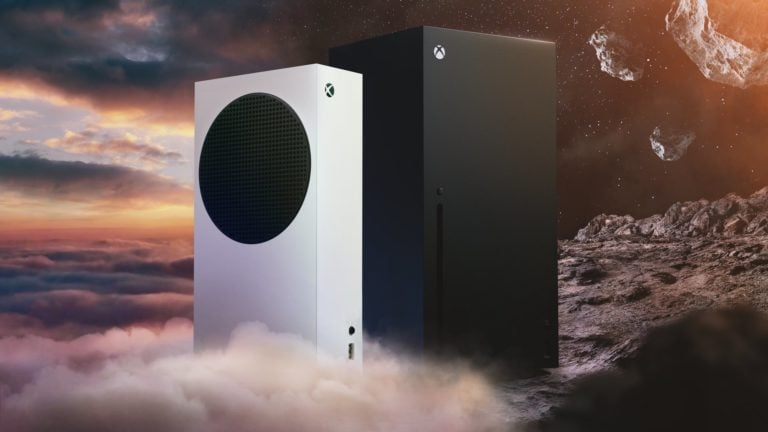 Walmart will be selling more Xbox Series X/S consoles this week.
The retailer will have limited quantities of the consoles available to purchase online with Xbox All Access beginning at 3pm ET/12pm PT on Thursday, March 25.
Xbox All Access bundles allow customers to pay monthly for a new Xbox console and a Game Pass Ultimate subscription, from $24.99/£20.99 for Series S or $34.99/£28.99 for Series X, for 24 months.
You'll be able to purchase the consoles through the following Walmart links while supplies last:
Xbox boss Phil Spencer previously said Xbox All Access would be "critical" to the Xbox Series X launch and the overall hardware generation.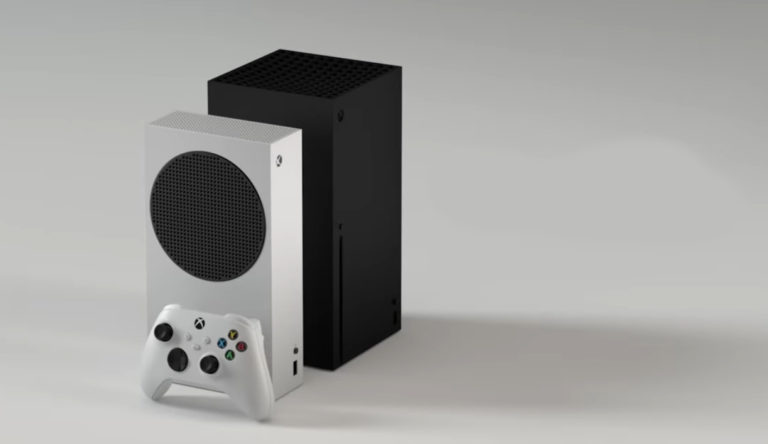 Speaking during Microsoft's second-quarter earnings call in January, CEO Satya Nadella claimed Xbox Series X/S enjoyed a record launch.
"The launch of Xbox Series X and Series S was the most successful in our history with the most devices ever sold in a launch month," he said.
Microsoft reportedly shipped almost 3.5 million Xbox Series X/S consoles in 2020.
Its head of investor relations, Mike Spencer, has said the company expects Xbox Series X/S shortages to persist until the second half of 2021.
AMD, which makes the chips inside Xbox Series X/S and PS5, has also forecast supply issues through the first half of 2021.