Walmart will be selling PS5 and Xbox Series X/S consoles online today
Beginning at 2.30pm ET/11.30am PT for Xbox and 3pm ET/12pm PT for PlayStation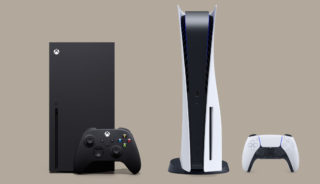 Walmart will be selling more PlayStation 5 and Xbox Series X/S consoles online today.
Xbox Series X/S consoles will be available from 2.30pm ET/11.30am PT and PlayStation consoles will be available beginning at 3pm ET/12pm PT.
You'll be able to purchase the consoles through the following links while supplies last:
Microsoft shipped almost 3.5 million Xbox Series X/S consoles in 2020, according to Daniel Ahmad, a senior analyst at market research firm Niko Partners.
Ahmad made the claim following the publication of Sony's quarterly financial results in February, when the platform holder said it had shipped 4.5 million PS5s last year.
Speaking during Microsoft's second-quarter earnings call in January, CEO Satya Nadella claimed Xbox Series X/S enjoyed a record launch.
"The launch of Xbox Series X and Series S was the most successful in our history with the most devices ever sold in a launch month," he said.
Demand for Xbox Series X/S and PS5 is likely to outstrip supply for some time, with a Microsoft spokesperson recently saying the company expects Series X/S shortages to persist until the second half of 2021.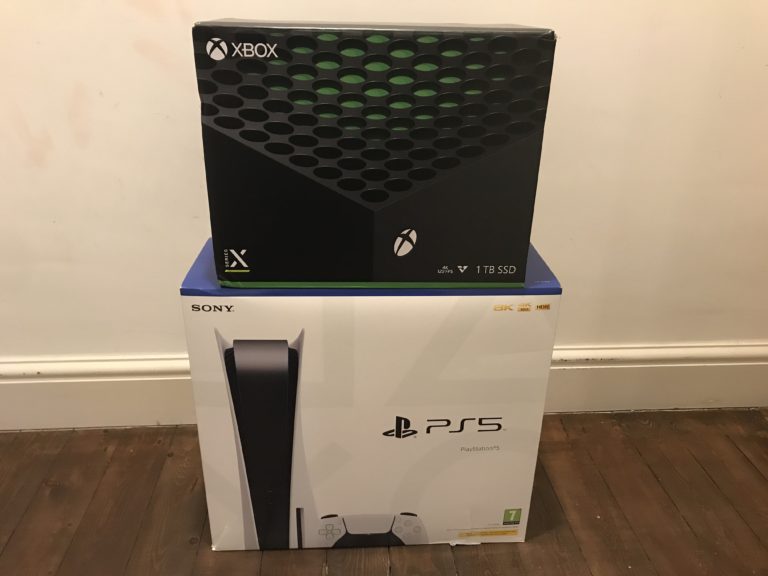 Following "unprecedented" consumer demand for PS5, Sony claimed that the platform recorded "the biggest console launch of all-time".
Sony Interactive Entertainment CEO Jim Ryan has refused to guarantee the company will be able to satisfy PS5 demand by the 2021 holiday sales season, noting in a February interview with the Financial Times that "there are very few magic wands that can be waved," although he said the supply situation will improve throughout the year.
"It will get better every month throughout 2021," Ryan said. "The pace of the improvement in the supply chain will gather throughout the course of the year, so by the time we get to the second half of [2021], you're going to be seeing really decent numbers indeed."
Sony hopes to ship over 14.8 million PS5s during its next fiscal year but could struggle to hit the goal due to challenges caused by the global semiconductor shortage.
AMD, which makes the chips inside PS5 and Xbox Series X/S, recently forecast supply issues through the first half of 2021.