Walmart will be selling more PS5 consoles online today
Standard and Digital Edition consoles will be available from 12pm PT / 3pm ET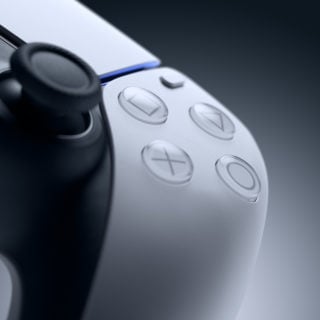 Walmart will be selling more PlayStation 5 consoles online again today.
Standard and Digital Edition PS5 consoles will be available from 12pm PT / 3pm ET on Tuesday, the retailer has confirmed.
Once they're available, you should be able to purchase the consoles through the following links, stock permitting:
PlayStation 5 September Showcase - Opening Sizzle
Walmart made PS5 and Xbox Series X consoles available to purchase online on three separate occasions last week.
It also made a batch of PS5 consoles available to buy this Monday, but access to the product was restricted to Walmart+ members.
Priced at $98 per year or $12.95 a month, Walmart+ benefits include early access to Black Friday deals, unlimited free delivery, plus discounts on prescriptions and fuel.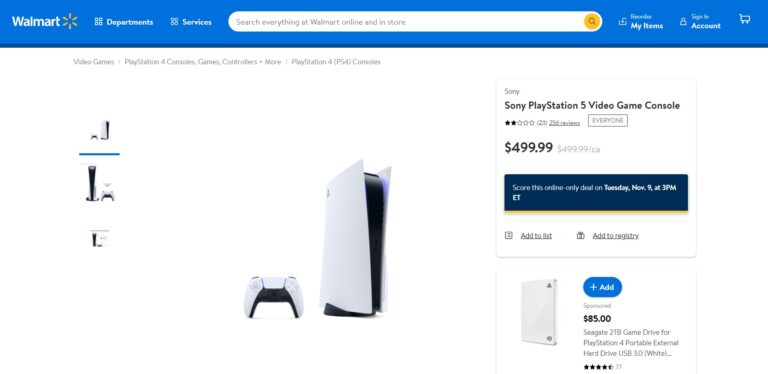 Best Buy also took PS5 orders online on Monday, but it too restricted access to the product, with the console only available to those who had signed up to its new Totaltech membership scheme, which is priced at $200 per year.
US-based consumers hoping to purchase a PS5 console can also register their interest directly with Sony for a chance to do so. The company is making a limited number of PS5 consoles available for customers to purchase directly from PlayStation this holiday season.
Last month, Sony said PS5 supply issues were negatively impacting hardware sales but that it remained hopeful of hitting its annual console shipment target of 14.8 million units.