Walmart is selling more PS5 and Xbox Series X consoles online today
Consoles will be available from 3pm ET/12pm PT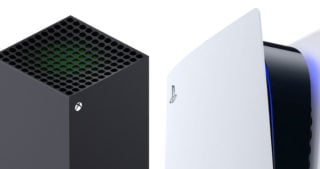 Walmart will be selling more PlayStation 5 and Xbox Series X consoles today.
The retailer will have limited quantities of the new consoles available to purchase online beginning at 3pm ET/12pm PT on Thursday, January 21.
You'll be able to purchase the consoles through the following links while supplies last:
It doesn't look as if Walmart will have any Xbox Series S consoles in stock today.
GameStop has also been selling PS5 and Xbox Series X/S consoles online today although it appears they have now sold out.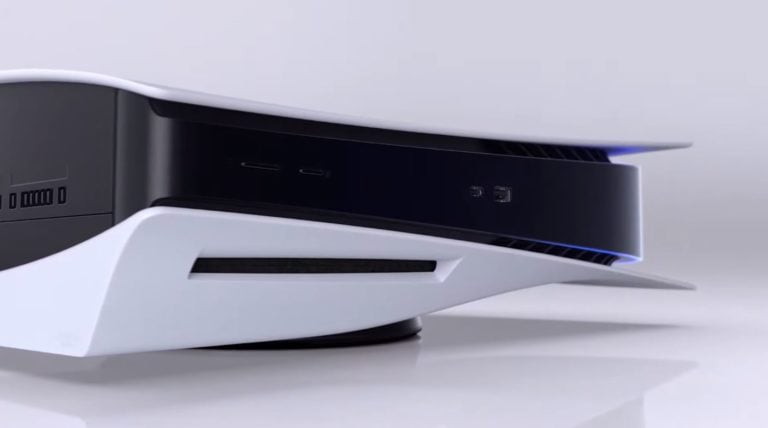 Sony has been struggling to meet consumer demand for PS5 consoles since its record-breaking November launch, with shortages exacerbated by scalpers reselling large quantities of the console at significant mark-ups.
Demand for next-gen consoles is expected to outstrip supply for the foreseeable future, with Microsoft having suggested Xbox Series X/S shortages will continue into spring 2021.
In a November interview with The Verge, Xbox boss Phil Spencer expressed frustration with how Xbox Series X/S pre-orders had gone for some customers and said Microsoft could come up with a new model for pre-ordering consoles, such as putting down a deposit.
"I do think it's going to push us to think about new models," he explained. "It could be, reserve your slot. It could be doing things more direct with the customer. Still could have the retailer fulfill the order, but just so people can have more clarity on when they can get a console. It's something we're working on."
Spencer added: "The biggest disappointment for me in this launch — but I'm also happy with it — is people love the product. The demand is high, such that when you're going to see product hit the shelf, it goes very quickly. If you want one, I sound like a salesman now, but I'd recommend picking one up when you see it."