Walmart Canada is currently selling Xbox Series X/S consoles online
UPDATE: Both consoles are now sold out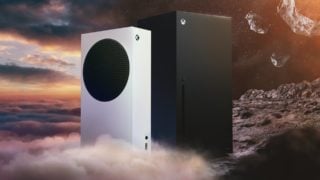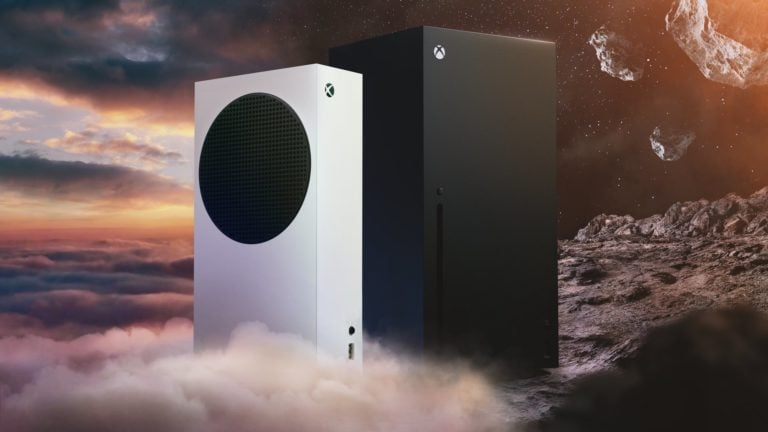 Walmart Canada is currently selling Xbox Series X/S consoles online.
The retailer made limited quantities of the consoles available to purchase early this morning and both are still available.
A PS5 restock at Walmart Canada also went live on Tuesday morning but Sony's console has now sold out.
You can purchase the Xbox Series X/S consoles through the following Walmart Canada links while supplies last:
UPDATE 8.35pm BST: Both consoles are now sold out at Walmart Canada.
ORIGINAL STORY CONTINUES: Speaking during Microsoft's second-quarter earnings call in January, CEO Satya Nadella claimed Xbox Series X/S enjoyed a record launch.
"The launch of Xbox Series X and Series S was the most successful in our history with the most devices ever sold in a launch month," he said.
Microsoft reportedly shipped almost 3.5 million Xbox Series X/S consoles in 2020.
Its head of investor relations, Mike Spencer, has said the company expects Xbox Series X/S shortages to persist until the second half of 2021.
AMD, which makes the chips inside Xbox Series X/S and PS5, has also forecast supply issues through the first half of 2021.
A new update for Xbox Series X/S will make it easier for players to see which games are in Quick Resume state, it was confirmed on Tuesday.
The update, which is currently rolling out to Xbox Insider testers in the Alpha Skip-Ahead group, will add a new indicator that lists which games currently have a Quick Resume active.