Volition will become part of Gearbox after disappointing reception to Saints Row
Gearbox has "all the tools" to create future success at Volition, Embracer's CEO says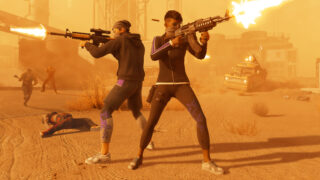 Volition will soon become part of Gearbox following a disappointing reception to its Saints Row reboot, Embracer Group has announced.
In a statement released alongside its second quarter earnings results, Embracer CEO Lars Wingefors explained that Volition will be switching operative groups from Plaion (formerly Koch Media) to Gearbox Entertainment.
"The reception of Saints Row did not meet the full expectations and left the fanbase partially polarized," he said.
"The game development studio, Volition, has been working hard to improve the player experience."
While the game disappointed critically, Wingefors said: "Financially, Saints Row has performed in line with management expectations in the quarter.
"Going forward, Volition will transition to become part of Gearbox which has all the tools, including an experienced management team in the US, to create future success at Volition.
"This is the first internal group transfer where we transfer a major studio between operative groups, but it is not necessarily the last."
The decision coincides with the release of the first major update for Saints Row, which went live on Wednesday. It contains over 200 improvements with "a particular focus on stability and co-op gameplay issues".
According to Volition, this major update "is just the start of our ongoing support for Saints Row in 2022 and beyond".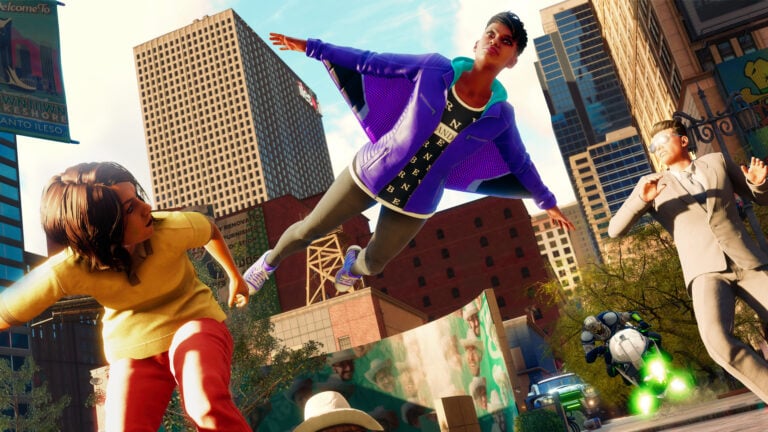 Wingefors had previously said he was personally disappointed by the reception to Saints Row, when he spoke during Embracer's AGM in September.
"Personally, I had hoped for a greater reception to the game," he said at the time. "It's been very polarising. There are a lot of things that could be said in detail around it, but I'm with one hand happy to see lots of gamers and fans happy, and at the same time I'm a bit sad to also see fans not happy, so it's difficult.
"I think we need to wait for the quarterly report in November to have more details around this. We're still fairly early in our release window and still collecting data, and there is also bug fixing and more content coming.
"On the financial side, I know, or I'm confident we will make money on the investment. Would it have as great a return on investment as we have seen in many other games? Not very likely, but we will make money, and that's a very good starting point at least."
VGC's Saints Row review labelled the game a "buggy, dull mess", and it currently has scores of 61-65 on review aggregation site Metacritic.
Related Products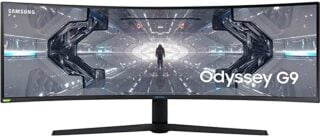 SAMSUNG 49-inch Odyssey G9 Gaming Monitor
Other Products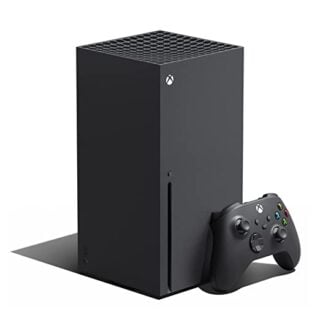 Xbox Series X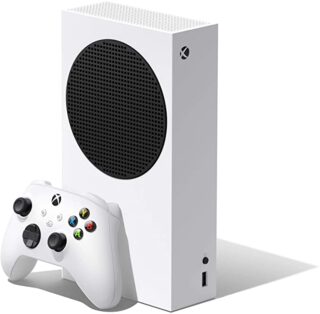 Xbox Series S
Some external links on this page are affiliate links, if you click on our affiliate links and make a purchase we might receive a commission.