Videos show how PS5 DualSense controller's front plate can 'easily be removed and replaced'
Controller teardown also provides a close look at how the adaptive trigger system works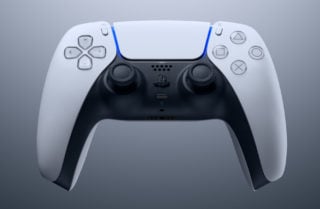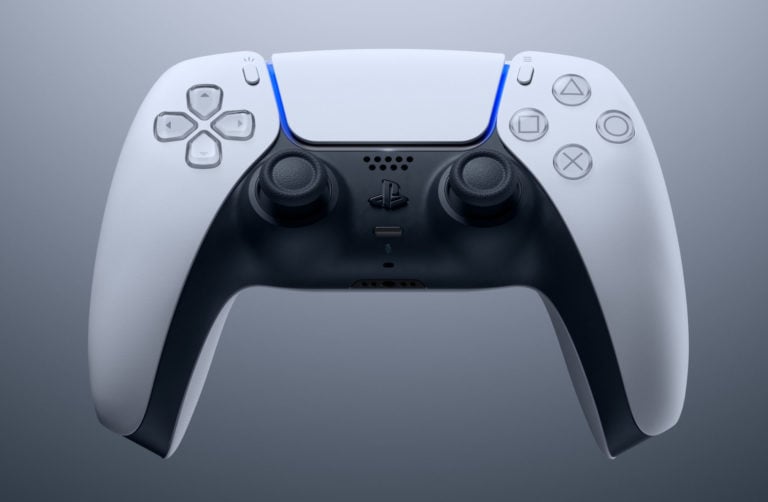 The black front plate on PlayStation 5's DualSense controller can easily be snapped on and off with little tool work required.
The ease with which it can be removed and replaced, which is demonstrated in the videos posted below, suggests there could be a market for custom front plates.
YouTuber John Glasscock also claims that DualSense's new textured thumb sticks are the same size as the ones on DualShock 4, meaning custom thumb sticks for the current-gen controller work on Sony's new pad too.
A teardown of the DualSense controller by YouTube channel TronicsFix also provides a close look at its adaptive trigger system, providing insight into how the feature works and comparing it to DualShock 4's relatively simple triggers.
The PS5 release date is November 12 in the US, Japan, Canada, Mexico, Australia, New Zealand and South Korea, with the rest of the world getting the console on November 19. However, the release date for PS5 accessories was recently brought forward to late October in the US, and to November 12 in the UK.
A peripheral company selling custom PS5 faceplates was recently forced to cancel all its orders and pull the products from sale, following reported legal action from Sony.