Video: Watch the first 10 minutes of Klonoa Phantasy Reverie Series on PS5
See the Klonoa remaster in action in our gameplay footage
Klonoa Phantasy Reverie Series is out today, and our new gameplay video shows you how it looks in action.
Our video shows the first 10 minutes of the game, taking in the initial two stages and the first boss Klonoa encounters.
Phantasy Reverie Series consists of two remasters in one bundle – the original Klonoa: Door to Phantomile (specifically its Wii remake) and its PS2 sequel Klonoa 2: Lunatea's Veil.
In the video, which can be watched embedded below or on our YouTube channel, you can see how the enhancements make it look much cleaner and sharper than previous formats would have been capable of.
Bandai Namco will be hoping this new release marks third time lucky for the Klonoa series.
The original Klonoa: Door to Phantomile was released on PlayStation in 1997. Although it gained widespread critical acclaim and enjoyed modest success in Japan, the game struggled to sell well in the west (despite spawning a sequel and a number of Game Boy Advance spin-offs).
The first game's Wii remake was released in 2008. It too was met with praise but was considered a commercial failure, entering the Japanese charts at number 33. As a result, a planned remake of the second game was scrapped.
The remaster's producer Ryo Ishida has recently said that if Phantasy Reverie Series bucks the trend and sells well, it could result in an entirely new Klonoa game.
Speaking to gaming journal Lock-On, Ishida explained: ""With Klonoa, since there's been large gaps between the release of the games, at this 25th anniversary's timing, we decided to release this title so people can play the original [games] first.
"And if this remastered version is loved by the community, there might be opportunities to further expand the Klonoa IP and do other remasters of other titles as well."
Related Products
Other Products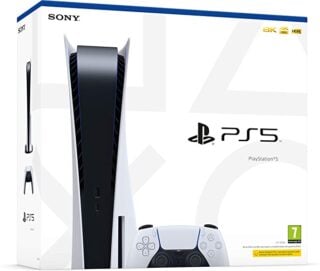 PlayStation 5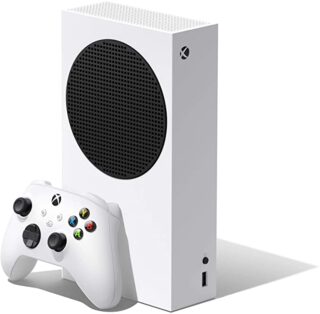 Xbox Series S
Some external links on this page are affiliate links, if you click on our affiliate links and make a purchase we might receive a commission.