Video: Watch 8 minutes of Halo Infinite gameplay
Gameplay video premiered during Xbox live stream
Xbox has premiered an 8-minute video showing Halo Infinite gameplay.
Developed by 343 Industries, Infinite is described as a "spiritual reboot" of the first-person shooter series, which launched in 2001, and is planned for release on Xbox Series X, Xbox One and PC during the 2020 holiday season.
The game will be powered by 343's new Slipspace engine, which was built to give more creative freedom to its development team and open new possibilities within the game itself, according to studio head Bonnie Ross.
In a live stream on Thursday, 343 confirmed that Infinite would feature a world bigger than the last two Halo games combined, and run at 60fps.
"Players can explore an expansive landscape filled with sprawling natural wonder, mystery, and a story that welcomes those new to the franchise as well as continues the Master Chief's saga for our most dedicated fans," said Xbox marketing lead Michael Wolf.
"With Xbox Series X and the Slipspace Engine, built to power the future of Halo, Halo Infinite is poised to usher in the next generation of gaming.
"Taking full advantage of the power of the console to deliver unprecedented visual fidelity and silky smooth campaign gameplay at a locked 60 frames per second at up to 4K resolution, the Slipspace Engine will also scale to existing platforms to provide a fantastic experience for players on the Xbox One family of devices as well as Windows 10 and Steam."
Related Products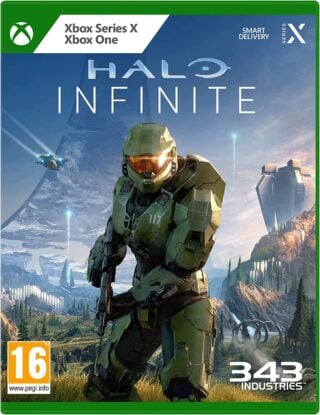 Halo Infinite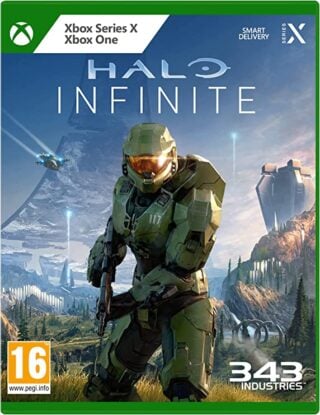 Halo Infinite (Xbox/PC)
Some external links on this page are affiliate links, if you click on our affiliate links and make a purchase we might receive a commission.