Video shows Warzone private matches working, suggesting the feature could be announced soon
The feature will reportedly include lots of custom settings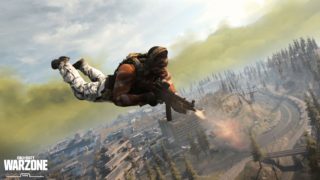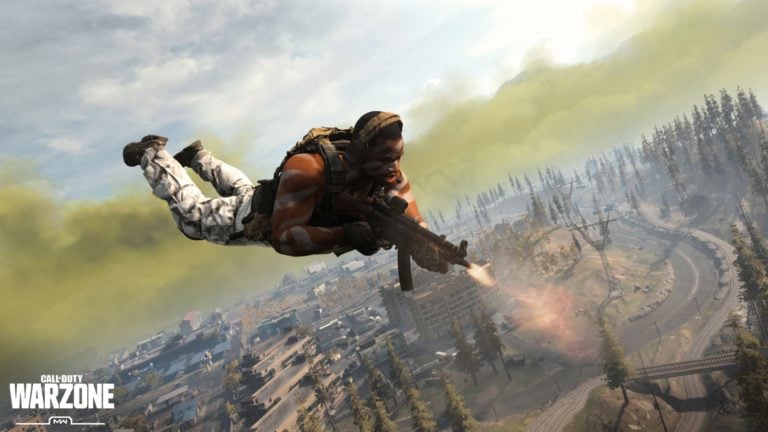 Video footage of Call of Duty: Warzone private matches has emerged, indicating the feature could be announced in the near future.
Modern Warzone was sent a video (below) of a glitch enabling players to set up a private match lobby before entering into a private game of Mini Royale.
In addition to letting players select their opponents, custom settings for Warzone private matches will reportedly include selecting the game mode, number of lives, circle size and speed, player health options, and whether tactical sprinting, weapon mounting and revives are enabled or not.
Modern Warzone also reports that private matches can't include bots and don't award players any form of XP. Players are however able to complete Easter eggs like the Stadium and subway ones currently available.
Previous leaks have suggested Warzone could also add night and Zombies modes in the future.
Warzone Season 6 launched in late September, introducing a subway system, Farah and Nikolai as operators, and a new killstreak which enables the holder to see every circle location for the entire match.
Free-to-play Warzone attracted over 75 million players within five months of its March 2020 release, according to Activision.
The publisher will launch a Call of Duty: Black Ops Cold War beta this week. It will run from October 8-9 (PS4 pre-order customers), October 10-12 (all PS4 players), October 15-16 (all PS4 players and Xbox One/PC pre-order customers), and October 17-19 (all players).