VGC Podcast: Dead Island 2 special with Dambuster Studios
Plus, your chance to win 1 of 4 copies of Dead Island 2 on Xbox Series S/X or PlayStation.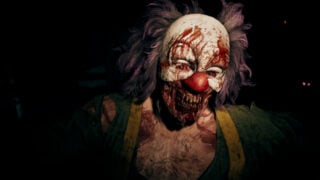 A special bonus episode of VGC: A Video Game Podcast is now available on all major audio platforms.
Few games have such a long development cycle as Dead Island 2. First announced in 2014, the game was set to be the third in the zombie action series following Dead Island and Dead Island Riptide. An impressive trailer saw zombies shamble down sun-drenched boardwalks, then, silence.
Following years of delays, internal strife, and multiple studio changes, the game eventually found its way to Dambuster, where it finally got over the finish line, and was released on April 21.
To celebrate the launch and learn more about the game, VGC's Jordan Middler sat down with Khan, Lead Narrative Designer on Dead Island 2, and Aiden Bains, Senior Technical Enemies Designer.
There's also the chance to win 1 of 4 copies of Dead Island 2 on Xbox Series S/X or PlayStation, listen to the whole show to find out how.
"Dead Island 2 is an extremely silly, comically violent, and consistently enjoyable experience," according to VGC's Dead Island 2 review. "It's almost impossible to stop smiling while playing, such are the slapstick laughs of limbs flying off in every direction.
"LA itself is a wonderful playground of varied locations, and though we'd have preferred a fully open world, if the trade-off is the exceptional flesh system, then it's no contest."
Related Products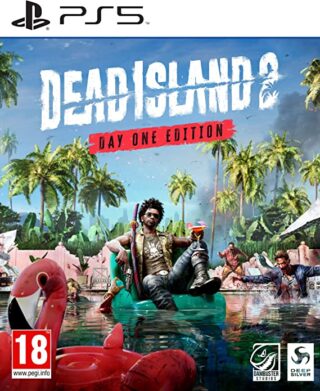 Dead Island 2 (PS5)
Dead Island 2 (Xbox)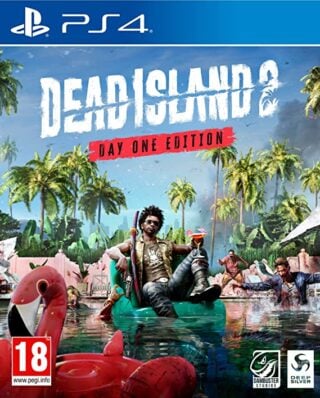 Dead Island 2 (PS4)
Other Products
Some external links on this page are affiliate links, if you click on our affiliate links and make a purchase we might receive a commission.