VGC is on Instagram: Give us a follow!
See the biggest games news and our exclusive coverage in your Instagram feed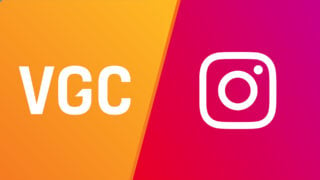 VGC has expanded news posting to Instagram this week, where you can find the biggest games headlines presented in an easily digestible format.
You can find us over on instagram.com/vgchronicle/. Give us a follow to see our original news on the world's biggest games appear in your feed!
If you have any feedback or suggestions for what you'd like to see from VGC on Instagram – or other formats – then let us know in the comments.
View this post on Instagram
This month we also kicked off our first podcast via VGC Off the Record. The chat show, which kicked off in video format last summer, is also available via our YouTube channel.
You can subscribe to the VGC YouTube channel to receive updates as soon as our exclusive games videos are published.