VGC announces strong first-year traffic and video expansion
Over 1 million monthly users now read VGC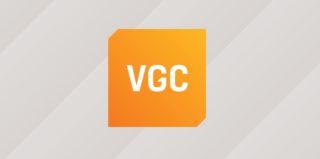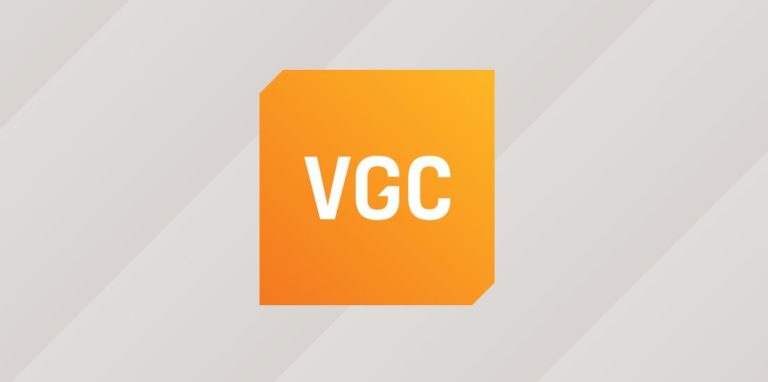 From everyone at VGC, we hope you and your families are safe and well. In these difficult times, the ability for video games to keep us connected and engaged have never felt more important and we're certainly glad to be able to work around this industry.
Our first birthday has arrived at a much gloomier time than anybody would have liked, but we hope you will allow us a moment to celebrate it. VGC launched one year ago this week and we could not be more delighted with the site's growth and the amazing response from you, the readers.
In our first year, VGC has quickly established itself as a key publication in the UK games media, delivering regular exclusive news to an expert audience which trusts our coverage.
Every metric goal we set for VGC's first 12 months – figures which some said were unrealistic – have been smashed.
In the past month articles on VGC were read by a record 1.24 million individual users, who generated 1.7 million page views, according to our internal Google Analytics stats. This rounds off an incredible first-year performance for a games media brand, and our forecasts suggest we're going to continue this growth momentum in the months to come.
But what matters most about these figures is that VGC's coverage is focused almost entirely on professional and responsible video games news. From the very first conversations that spawned the site, our vision was to deliver respected, exclusive reporting that earned the trust of dedicated readers, and we're delighted – and a little relieved – that our audience has rewarded this with their support.
A recent user survey will tell you that VGC readers trust our reporting and return to the site because they believe we are one of the most reliable sources for games news online. That's also why the most influential people in the games media already consider VGC a daily destination.
VGC readers also know to expect regular exclusive content: in our first year, we broke stories about the biggest names in games including Activision's Call of Duty: Warzone launch plans, Nintendo's exciting Mario remasters, WWE developer Yuke's splitting from 2K (and its new wrestling IP), Ubisoft's editorial revamp, the former Platinum CEO's new Capcom-backed studio and much, much more.
We've also been fortunate enough to sit down for exclusive interviews with Valve, Bungie, CD Projekt Red, PlatinumGames, Ninja Theory, Gearbox, Remedy Entertainment and more.
And our dedication to strong journalism extended to our review coverage, with some of the media's most respected games critics choosing to publish their evaluations on VGC.
I want to personally thank the VGC team, our freelance writers, our partners at Gamer Network for their help and guidance, and of course, everyone who's read, shared or commented on one of our articles – without your support we could not have achieved such a successful launch.
Looking ahead to year two, we have exciting plans for VGC, the first of which is announced today. VGC Source is our new daily video news show, which marks a major expansion into video.
Led by experienced YouTube creator Steven McInerney, VGC Source will improve our offerings both on and off-site and deliver our expert games news to a brand new audience. As always, make sure you like and subscribe to the VGC YouTube channel to receive daily video news.
Thanks for reading,
Andy Robinson, Editor