Veteran Resident Evil producer Hiroyuki Kobayashi has left Capcom for NetEase
Kobayashi served as a producer on Resident Evil 4, Devil May Cry 4 and Killer7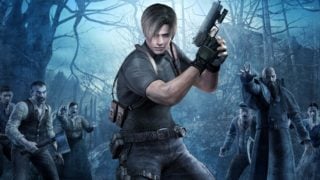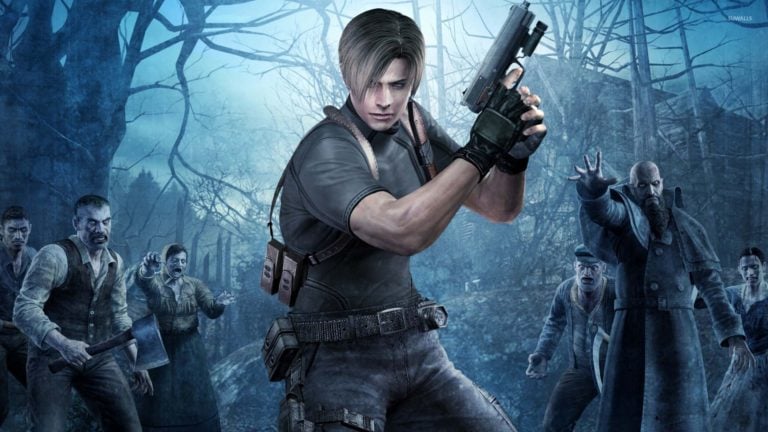 Capcom veteran Hiroyuki Kobayashi has revealed on Twitter that he has left Capcom to join NetEase.
The producer, who spent 27 years at Capcom, began his career as a programmer on the original Resident Evil game.
He would go on to serve as a producer and a planner on the Dino Crisis franchise.
Resident Evil Village Gold Edition - Mercenaries Trailer
"After serving 27 years with gratitude, I have departed from Capcom on March 31st 2022, and will be officially joining NetEase Games as a producer," Kobayashi said.
"I will strive to continuously create more enjoyable entertainment experiences for everyone at this new company, in this new era."
Kobayashi hasn't shared details of his next project but asks that fans "stayed tuned" for updates on his next game.
Kobayashi is the latest Japanese veteran to join NetEase. Last year, the company – the second largest games company in China behind Tencent – acquired No More Heroes developer Grasshopper Manufacture.
Yakuza creator Toshihiro Nagoshi also joined the company, founding Nagoshi Studio. The studio is a "wholly-owned subsidiary" of NetEase Games and will focus on developing "high-end titles for worldwide release", primarily on consoles.
In an interview with Famitsu in January, Nagoshi confirmed that the studio had already started work on its first game, and that it will still have a Japanese focus much like the Yakuza and Judgment games.
"We're Japanese, and we're a Japanese studio, so naturally the market that we understand the most is Japan," he explained.
"We've been desperately trying to find a methodology that would allow us to create something that would be accepted around the world while keeping our focus on Japan. However, I don't think I have been able to give a complete answer to this question until now.
"In order to find the answer, to pursue the ideal, I created Nagoshi Studio. However, the focus will remain on Japan in the future."
Hiroyuki Kobayashi Credits
Resident Evil  – Programmer
Resident Evil 2 – Programmer
Dino Crisis – Planner
Dino Crisis 2 – Producer
Resident Evil – Code: Veronica X – Associate Producer
Devil May Cry – Producer
Resident Evil Remake – Producer
Resident Evil Zero – Promotional producer
P.N. 03 – Producer
Under the Skin – Producer
Resident Evil 4 – Producer
killer7 – Producer
Devil Kings – Producer
Sengoku Basara 2 – Producer
Sengoku Basara 2 Heroes – Producer
Devil May Cry 4 – Producer
Sengoku Basara X – Producer
Sengoku Basara: Battle Heroes – Producer
Sengoku Basara: Samurai Heroes – Producer
Sengoku Basara: Chronicle Heroes
Dragon's Dogma – Producer
Resident Evil 6 – Executive producer
Gaist Crusher – Producer
Sengoku Basara 4 – Producer
Mega Man 11 – Executive producer