Valve says over 2000 games are now Steam Deck 'verified' or 'playable'
The company is still in the process of grading each game's suitability for the handheld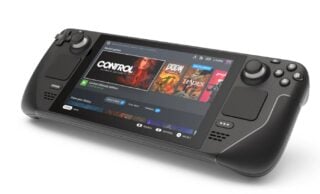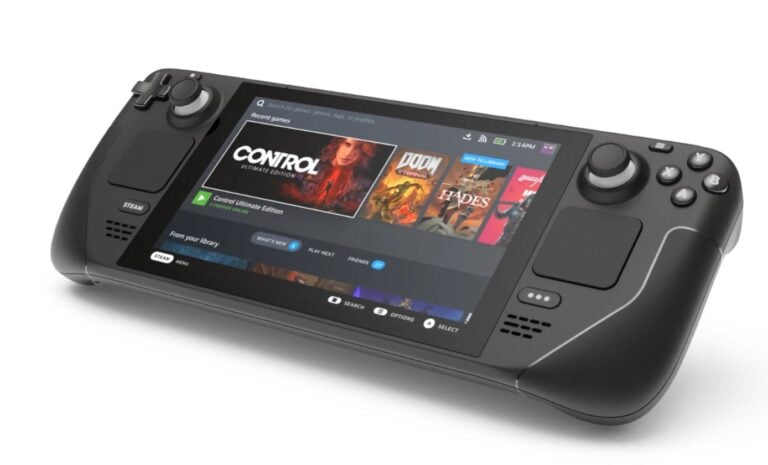 Valve has announced that over 2000 games in the Steam library have now been officially branded either 'verified' or 'playable' for Steam Deck.
Valve is in the process of reviewing the entire Steam catalogue, and is marking each game with one of four ratings designed to show how smooth the experience will be when playing that game on its upcoming handheld.
These ratings are designed to let Steam Deck owners easily tell which games are best suited for play on the Deck.
According to a new blog on the Steam website, over 2000 games are now officially declared either 'verified' or 'playable'.
If a game has been categorised as 'verified' that means it works perfectly on the Steam Deck with button controls. If a game is 'playable' then it may have some slight issues.
These may include the need to use the touchscreen or virtual keyboard, the in-game text being small, or the need to execute some operations manually (such as using the touchscreen to open a launcher).
At the time of writing, 2,126 games have been tagged as 'verified' or 'playable' on Steam. Of these, 1,109 are 'verified' and 1,017 are 'playable'.
Valve also launched a service in February which lets players see which of their own Steam games will work on the Steam Deck.
Players can visit a new Steam Deck Compatibility page which lets them log into their Steam account and see which of their games have been tested so far.
According to Valve, a game can only be rated Verified if it ticks all four of the following boxes:
Input – "The title should have full controller support, use appropriate controller input icons, and automatically bring up the on-screen keyboard when needed."
Seamlessness – "The title shouldn't display any compatibility warnings, and if there's a launcher it should be navigable with a controller."
Display – "The game should support the default resolution of Steam Deck (1280×800 or 1280×720), have good default settings, and text should be legible."
System Support – "If running through Proton, the game and all its middleware should be supported by Proton. This includes anti-cheat support."