Valve insists Half-Life: Alyx 'is not a spin-off' but 'the next part' in the story
Players should play Episode Two first, says developer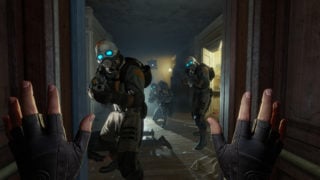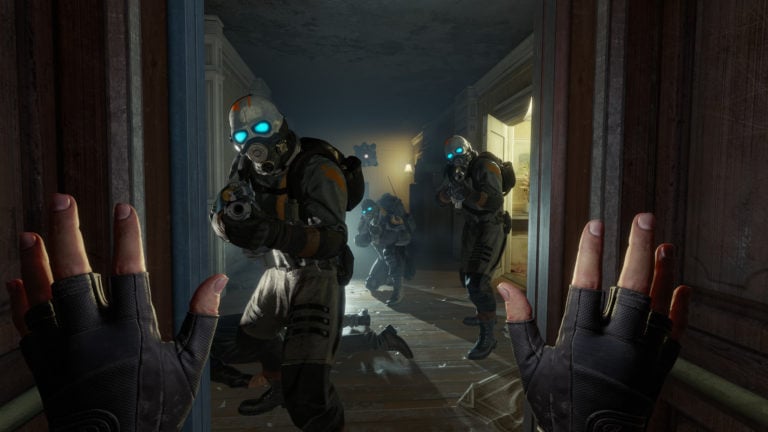 Valve would love to continue making Half-Life games beyond VR title Half-Life: Alyx, according to its developer.
The "feature length" VR game was announced via a trailer on Thursday, and veteran programmer David Speyrer insisted in an interview with The Verge that it's "not a side-story" but "the next part" of the Half-Life story – so much so that he recommends players finish 2007's Episode Two before playing it.
"Half-Life: Alyx is set in the aftermath of the Combine invasion of Earth, before the return of Gordon Freeman in Half-Life 2," Speyrer said.
"While it does take place before the events of Half-Life 2, we actually recommend that you play through Half-Life 2: Episode 2 before you play Half-Life: Alyx, for reasons that will become clear as you progress.
"It's not a side story, nor an episodic one — it's the next part of the Half-Life story, in a game around the same length as Half-Life 2."
The Half-Life series has been on hiatus since 2007's Episode Two, which was originally planned as the middle part of a trilogy which was ultimately never completed.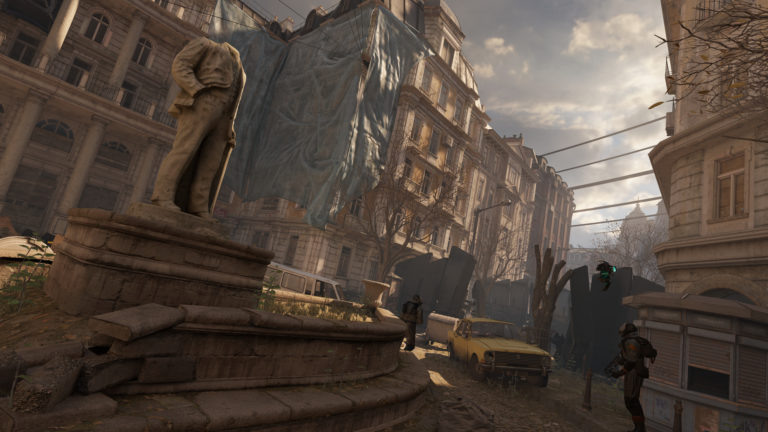 In the decade since, the company has focused on supporting its Steam platform and the extremely popular MOBA DoTA 2.
Speyrer said that while much will depend on the reaction to Alyx, Valve would like to continue creating Half-Life games.
"It's probably no surprise that many people at Valve have been wanting to get back to the Half-Life universe for a long time, and this experience has only reinforced that," he said.
"In the process of creating Half-Life: Alyx, we've had to explore new ways to tell stories with these characters and this world, and we've discovered a lot of new gameplay experiences that go beyond what we've been able to do before.
"Of course, we'll have to wait and see how people react to Half-Life: Alyx once it's out, but we'd love to continue pushing forward."
Powered by SteamVR on Valve's Source 2 engine, Alyx is set for release in March 2020 and will be compatible with multiple PC-based VR headsets, Valve announced on Thursday.
The game can be pre-purchased for $59.99 and is free for owners of the Valve Index VR headset or Index controllers.
"Everyone at Valve is excited to be returning to the world of Half-Life", said Valve founder Gabe Newell in a prepared statement.
"VR has energized us. We've invested a lot of ourselves in the technology. But we're also game developers at heart, and to be devoting ourselves to a VR game this ambitious is just as exciting."