Valve Index VR stock will be limited surrounding Half-Life: Alyx release
"Far fewer units" set to be available than originally planned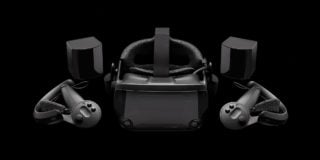 Availability of Valve Index VR hardware will be limited over the next few months after the coronavirus hit production plans.
The lack of stock comes as the company gears up for the March release of Half-Life: Alyx, a "full-length" VR entry in its FPS series that represents the "the next part" of the story rather than a spin-off.
"With Half-Life: Alyx coming March 23rd, we are working hard to meet demand for the Valve Index and want to reassure everyone that Index systems will be available for purchase prior to the game's launch," Valve said in a statement provided to UploadVR.
"However, the global Coronavirus health crisis has impacted our production schedules so we will have far fewer units for sale during the coming months compared to the volumes we originally planned.
"Our entire team is working hard right now to maximize availability," it added. "To receive a notification as soon as the Valve Index is back in stock, please visit Steam and click 'Notify Me.'"
Valve Index VR hardware, which can be bought in several packages, was recently sold out in all regions except Japan.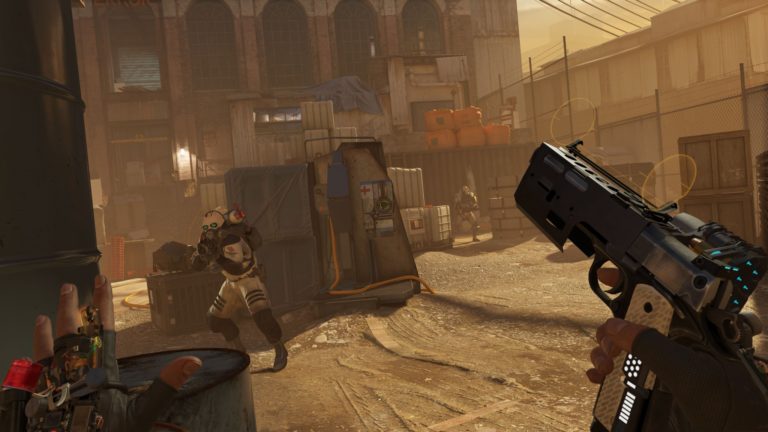 Powered by SteamVR on Valve's Source 2 engine, Alyx will be compatible with multiple PC-based VR headsets. It can be pre-purchased for $59.99 but is free for owners of the Index headset or controllers.
Valve is offering the first two Half-Life games and their expansions free of charge in the run-up to Alyx's release.
Both Facebook and PlayStation said on Thursday that they will not be attending GDC in San Francisco next month due to concerns over the coronavirus.