Valve doesn't want to incite Epic store anger, claims Steam dev
Company keeping quiet around Epic exclusives following Metro Exodus backlash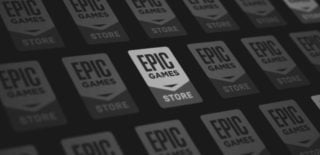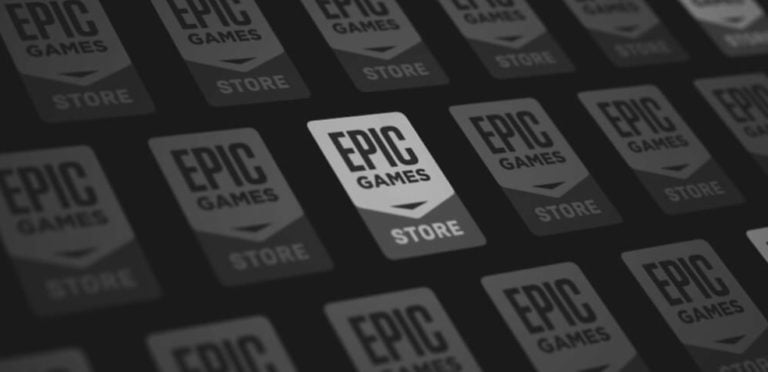 Valve has intentionally remained silent around losing titles to the Epic Games store in order avoid stirring up the sort of consumer outrage seen when Metro Exodus was removed from Steam, one of its developers has said.
When Deep Silver announced its decision to move Metro Exodus from Steam to the Epic Games store earlier this year, Valve posted a notice to the Metro Exodus Steam page stating that it believed the decision to remove the game from its store was "unfair to Steam customers".
The notice pre-empted an angry and significant reaction from the community, with the game's developer and Metro book author Dmitry Glukhovsky receiving a wave of harassment, while the game's store page was review bombed.
Speaking to Kotaku, Steam business developer and designer Nathaniel Blue claimed the company did not intend to legitimise the backlash with its statement claiming its move to Epic was "unfair".
"I don't think that was our intent to upset people," Blue said. "It wasn't the intent of the message. It was more about the timing.
"The game was about to launch, and then it was [exclusive to the Epic store]. So that was the only goal of that. What came out of that was not what we expected. It wasn't meant to be this lightning rod."
Blue added that Valve has since opted to keep quiet about subsequent Epic store exclusives.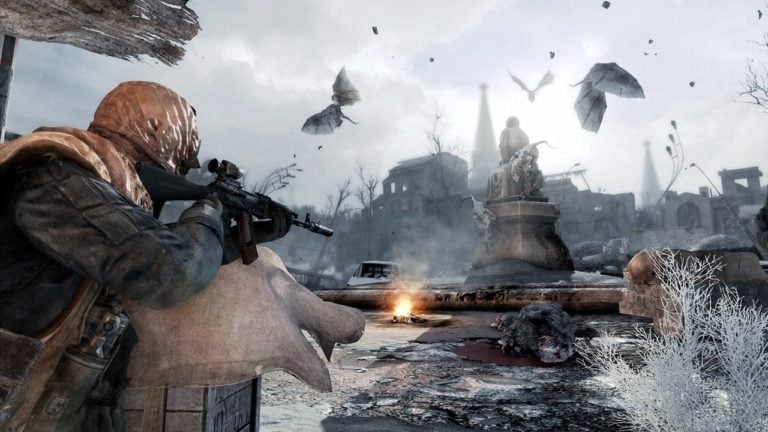 "I don't know that we'd go back in time and change it necessarily, but I can say that in the future we didn't say anything," he said.
"In the future we didn't continue to do that because our goal is not to upset the community or light anyone's hair on fire. Our goal is to get developers close to customers, have a really valuable place for people to play games, and stay focused on that."
The Epic Games store offers developers an 88 per cent share of the revenue their games bring in, compared to the 70/30 revenue split offered by Steam.
The more attractive revenue split has helped Epic secure some major PC exclusives including Metro: Exodus, Borderlands 3, which won't arrive on other PC storefronts until six months after its initial release, Shenmue III and more.
Epic Games has recently criticised the abuse that's been aimed at some of its development partners, stating that the harassment of companies partnering with Epic was becoming "a disturbing trend".
In a statement released in August, Epic highlighted the case of indie studio Glumberland, which said it'd been left "devastated" by the reaction to the announcement that the PC version of Ooblets will be a timed Epic Games store exclusive.
Epic CEO Tim Sweeney also defended the company's strategy of signing PC exclusives for its digital storefront, claiming it's the only way to challenge Steam.