Valve developer urges players not to mod Steam Deck to use larger M.2 drives
"This mod… will significantly shorten the life of your Deck."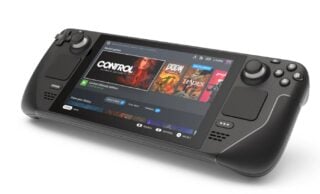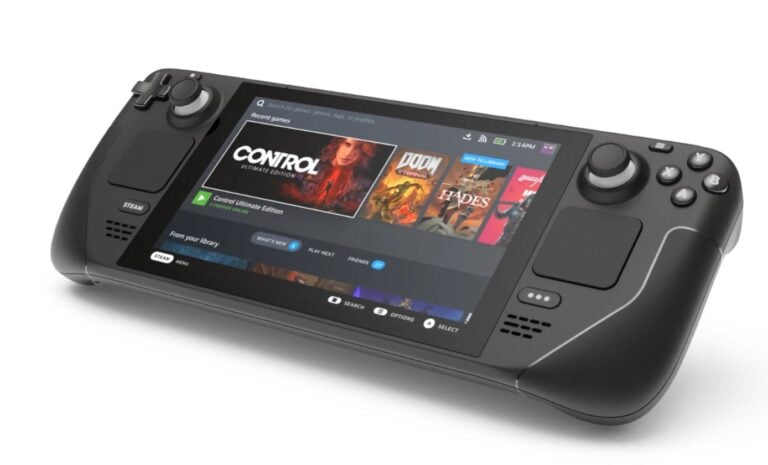 A Valve developer has warned against players using a new mod which allows them to expand their Steam Deck's storage capacity with larger M.2 drives.
Lawrence Yang, a designer at Valve currently working on the Steam Deck, responded to a GameSpot article which described the mod on Twitter.
"Hi, please don't do this," Yang wrote. "The charger IC gets very hot and nearby thermal pads should not be moved. In addition, most 2242 m.2 drives draw more power and get hotter than what Deck is designed for.
"This mod may appear to work but will significantly shorten the life of your Deck."
As standard, the Steam Deck only supports the smallest line of M.2 drives, the 2230 series. However, Twitter user @TheSmcelrea posted images of themself modding their Steam Deck to allow for the larger models to work with the system.
This involved moving thermal pads within the system, something Valve strongly advises against. While Valve has been open to modding on the system, even partnering with iFixit in order to provide a full list of replacement or additional parts, and providing CAD files which players can use to print their own 3D shells for the device, it's notable for a designer of the machine to come out so strongly against a mod.
The Steam Deck offers several options for expanding to the internal storage of the system, however the storage solutions that the Steam Deck supports are, in many cases, slower than M.2 drives, hence the creation of the mod.