Valve moves to combat Borderlands review bombing
"Abnormal" sets of user reviews now won't count towards Steam score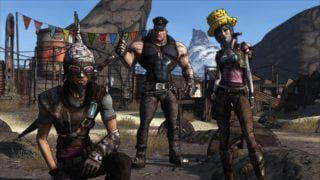 Valve has moved to counteract Borderlands review bombing on Steam.
Following the recent announcement that the PC version of Borderlands 3 will be sold exclusively through the Epic Games store for a six-month period, Valve detected a surge in negative user reviews for Borderlands games on Steam which it deemed to be "off-topic".
"This time range has been marked as containing an abnormal set of reviews that we believe are largely unrelated to the likelihood that you would enjoy the product," it explained.
Rolling out recently announced measures designed to combat such activity, Valve said reviews posted between April 3 and April 9 – both positive and negative – will no longer count towards the scores for affected Borderlands games by default.
However, the reviews are still available to read, and individual users can opt to include them in the overall scores if they want. For further details on how Valve's identifying review bombs and dealing with them, check out its blog post from mid-March.
Responding to rumours of Borderland's 3's Epic Games store exclusivity prior to its official announcement, Gearbox CEO Randy Pitchford said the game's publisher 2K was responsible for "all decisions regarding… distribution and platform partnerships", adding that personally he believes "exclusives are fine when they come w/ advantages and when they are short".
Weighing in on the subject of Borderlands review bombing more recently, however, Pitchford said: "That this misuse is possible and that Steam has no interest in correcting this misuse makes me kind of happy about 2K's decision and makes me want to reconsider Gearbox Publishing's current posture on the platform".
Epic claimed in March 2019 that the Epic Games store's user base had grown to over 85 million PC players since launching as a rival to Steam in December 2018.
It offers developers an 88 per cent share of the revenue their games bring in, compared to the 70/30 per cent revenue split offered by Valve.
The more attractive revenue split has helped Epic secure some major PC exclusives, including Metro: Exodus, Borderlands 3 and many other upcoming games, but the company has also faced a significant backlash from elements of the PC gaming community.
Epic CEO Tim Sweeney said in December that the company's "working on a review system for the Epic Games store based on the existing one in the Unreal Engine marketplace".
He added: "It will be opt-in by developers. We think this is best because review bombing and other gaming-the-system is a real problem."
Related Products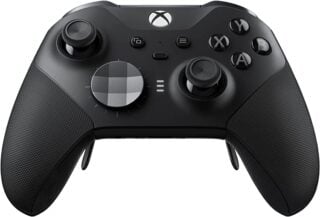 Xbox Elite Series 2 Wireless Controller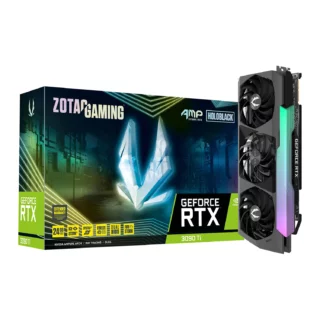 NVIDIA GeForce RTX 3090 Ti 24GB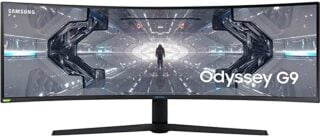 SAMSUNG 49-inch Odyssey G9 Gaming Monitor
Other Products
Some external links on this page are affiliate links, if you click on our affiliate links and make a purchase we might receive a commission.