Valve clarifies it 'doesn't want to discourage' games with AI generated content
Recent bans "a reflection of current copyright law" and not "our opinion"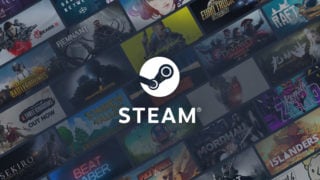 Valve has moved to clarify its stance on games with AI-created content, following a recent ban on a title featuring AI-generated artwork.
Last week a developer claimed that their game, which featured AI-generated assets allegedly as early templates, was rejected by Valve after it demanded they prove they owned all the necessary rights used in the data set that trained the AI to create them.
An increasing number of developers are using AI to help create their games. But the rapid uptake of generative AI tools trained on human-made art scraped from the web has raised copyright issues that didn't previously exist.
Responding to last week's incident, Valve has issued a statement to VGC claiming that its "goal is not to discourage the use of [games built with AI] on Steam", and that any action it's taken was "a reflection of current copyright law and policies, not an added layer of our opinion."
"We are continuing to learn about AI, the ways it can be used in game development, and how to factor it in to our process for reviewing games submitted for distribution on Steam," it wrote. "Our priority, as always, is to try to ship as many of the titles we receive as we can.
"The introduction of AI can sometimes make it harder to show a developer has sufficient rights in using AI to create assets, including images, text, and music."
The spokesperson noted the "legal uncertainty relating to data used to train AI models" and said it was the responsibility of  developers to "have the appropriate rights to ship their game."
"We know it is a constantly evolving tech, and our goal is not to discourage the use of it on Steam; instead, we're working through how to integrate it into our already-existing review policies. Stated plainly, our review process is a reflection of current copyright law and policies, not an added layer of our opinion. As these laws and policies evolve over time, so will our process.
"We welcome and encourage innovation, and AI technology is bound to create new and exciting experiences in gaming. While developers can use these AI technologies in their work with appropriate commercial licenses, they can not infringe on existing copyrights."
While AI creation remains a grey area in much of the world, with governments, artists and companies deliberating how best to move forward, Japan recently declared that using datasets for training AI models doesn't violate copyright law.
As reported by Decrypt, the decision means that model trainers can use publicly available data without having to secure permission from the data owners.
Related Products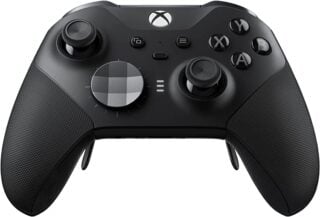 Xbox Elite Series 2 Wireless Controller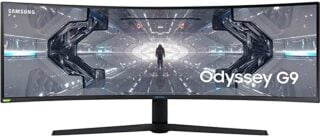 SAMSUNG 49-inch Odyssey G9 Gaming Monitor
Other Products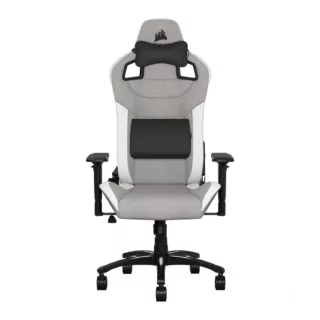 Corsair T3 RUSH Gaming Chair

£249.98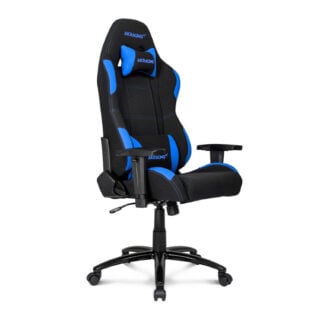 AKRacing Core Series EX Gaming Chair
Some external links on this page are affiliate links, if you click on our affiliate links and make a purchase we might receive a commission.