Valve CEO says Epic Games Store competition 'awesome for everybody'
But Gabe Newell admits rival has caused headaches in the short-term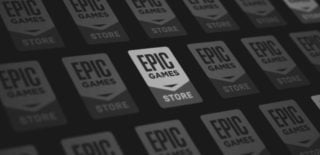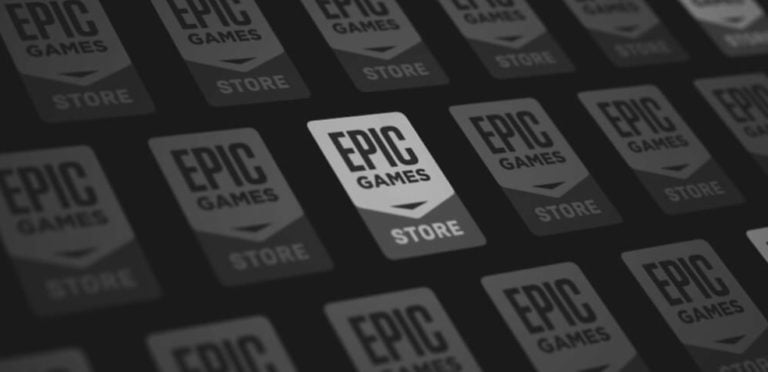 Valve CEO and co-founder Gabe Newell has said competition from the Epic Games Store will ultimately be good for everyone, despite causing problems for the Steam firm over the past 16 months.
The Epic Games Store launched in December 2018 and offers developers an 88 per cent share of the revenue their PC titles generate, compared to the 70/30 per cent revenue split offered by Valve (as well as digital platforms operated by companies including Microsoft, Sony and Apple).
The more attractive revenue split has helped Epic secure some major timed PC exclusives including Control, Borderlands 3 and Metro: Exodus – a strategy CEO Tim Sweeney has said is necessary to challenge Steam, which was previously operating without a heavyweight rival.
Epic has also been giving away free games regularly since launch and will continue to do so throughout 2020.
Offering his thoughts on the Epic Games Store in the latest issue of Edge (via GamesRadar), Newell said: "Competition in game stores is awesome for everybody. It keeps us honest, it keeps everybody else honest.
"But it's ugly in the short term," he admitted. "You're like, 'Argh, they're yelling, they're making us look bad' – but in the long term, everybody benefits from the discipline and the thoughtfulness it means you have to have about your business by having people come in and challenge you."
Epic said in January that the Epic Games Store had attracted 108 million PC customers, who'd spent $680 million in its marketplace.
"We get a lot more freaked out not by competition, but by people trying to preclude competition," Newell told Edge.
"If you ask us which is scarier, it's people falling in love with Apple's model of controlling everything and having faceless bureaucrats who get to keep your product from entering the market if they don't want it to, or designing a store in a way that minimises software's value-add to experience and stuff like that."
Fredrik Wester, executive chairman of the board at publisher Paradox, said in June last year that Steam's business model is outdated, while Epic Games Store partner Ubisoft has also called it "unrealistic".
Strauss Zelnick, CEO of Rockstar parent Take-Two, has suggested increased competition among platform holders will drive down platform fees.
"You're already seeing that some recently launched platforms have announced lower fees," he said in August 2019. "And if you go from an oligopoly environment to a broadly competitive environment, I think that has to be your expectations."