Valve ceases Artifact development and makes both versions free
Gabe Newell previously called the card game "a giant disappointment"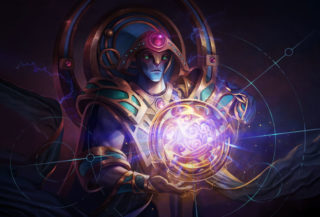 Valve has ceased development of Artifact, the Dota 2 card game originally released in November 2018.
While the company said Artifact enjoyed "good" early sales, the reception to the title was mixed and its player count fell rapidly in the months following its release.
In March 2019, Valve said it planned to re-evaluate the game's mechanics and economy, admitting: "Artifact represents the largest discrepancy between our expectations for how one of our games would be received and the actual outcome."
But on Thursday, following some 18 months' work on a reboot of the game, Valve said its efforts "haven't managed to get the active player numbers to a level that justifies further development at this time", resulting in the "tough decision to stop development on the Artifact 2.0 Beta".
While they will no longer receive updates, final releases of Artifact and Artifact 2.0 Beta (which has been renamed Artifact Foundry) have been made available to play for free.
Valve said Artifact Foundry is technically unfinished as it is missing polish and art, but that "the core gameplay is all there".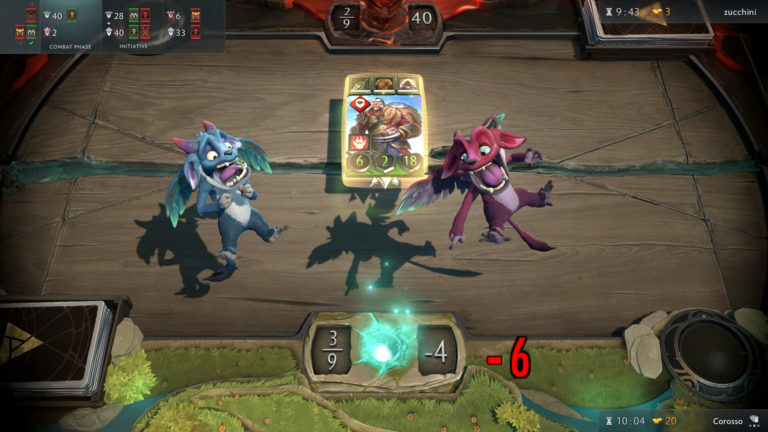 This page offers a detailed explanation of how Artifact Foundry differs from the original Artifact.
In March 2020, Valve co-founder and CEO Gabe Newell said the then-upcoming Half-Life: Alyx represented a chance for the company to bounce back after a couple of missteps in recent years, including Artifact, which he labelled "a giant disappointment".
VGC's Half-Life: Alyx review called the shooter "a stunning return for Half-Life and an essential VR purchase – if you have the required equipment and space."
In January 2021, Newell confirmed that Valve has multiple games in development and that it is keen to make more single-player experiences.