Valve cancels Half-Life: Alyx appearance at The Game Awards
Flagship VR game was due to be shown at tonight's event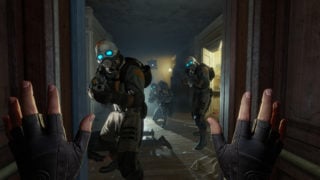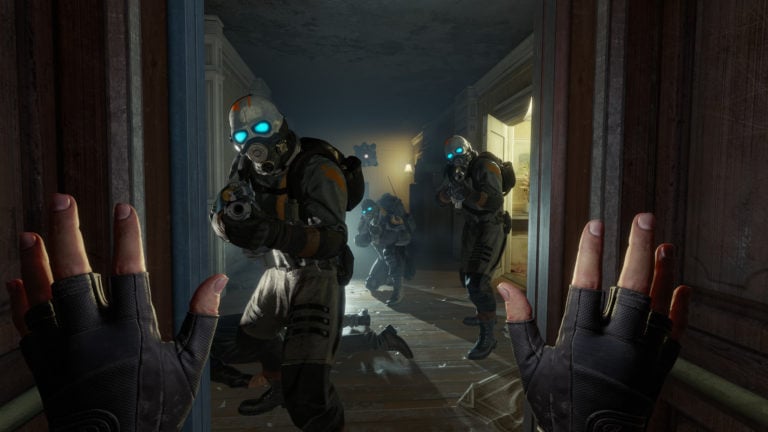 Valve has cancelled a planned appearance for Half-Life: Alyx at tonight's The Game Awards.
In a statement published on Twitter, the company said the game's development team was "hard at work on the game."
Game Awards organiser Geoff Keighley had previously said Alyx would appear at the event, which is due to take place at the Microsoft Theater in Los Angeles on Thursday evening.
"We're sorry to say Half-Life: Alyx won't be shown at The Game Awards tonight," Valve said. "The team is hard at work on the game, and we're excited to show you more in the new year as we approach the March release!"
Powered by SteamVR on Valve's Source 2 engine, Alyx is set for release in March 2020 and will be compatible with multiple PC-based VR headsets, Valve announced in November.
The game, which Valve insists is not a spin-off but "the next part" of the story, can be pre-purchased for $59.99 and is free for owners of the Valve Index VR headset or Index controllers.
Set between the events of Half-Life and Half-Life 2, the game sees protagonist Alyx Vance and her father Eli secretly mount a resistance to the occupation of Earth by a mysterious alien race known as The Combine.
Valve says Half-Life: Alyx was "designed from the ground up" for Virtual Reality and "features all of the hallmarks of a classic Half-Life game," including "world exploration, puzzle solving, visceral combat, and an intricately woven story that connects it all with the characters iconic to the Half-Life universe."
The Game Awards is scheduled to begin at 8:30pm ET / 5:30pm PT / 1:30am December 13 UK.