Valve art offers glimpse at cancelled 'space pirate' game Stars of Blood
The game was last publicly mentioned by Gabe Newell in 2012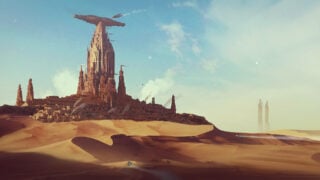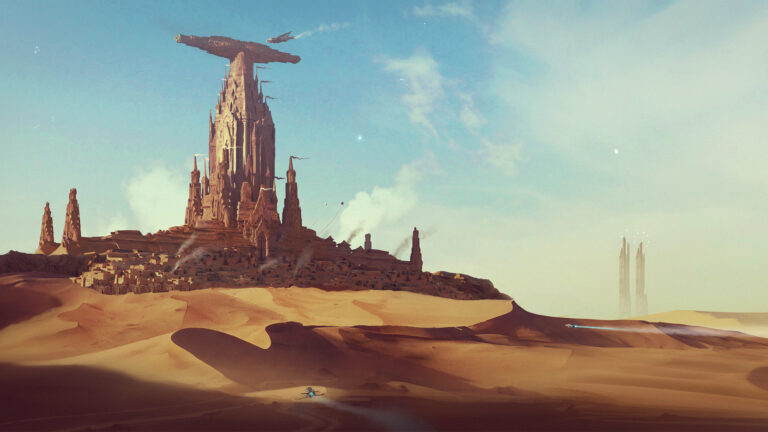 Concept art for Stars of Blood, a cancelled 'space pirate' game developed by Valve has been revealed.
As discovered by Twitter user @game_obscure, character art, as well as concepts for creatures, environments and more have been sitting on company database valvearchive.com, having last been updated in August of 2019.
The concept art displays a varied range of environments including claustrophobic cities, not unlike that of Cyberpunk 2077, as well as vast deserts that look like they could be from a Star Wars film.
A large number of spaceship designs have also been uncovered, implying that the game may have featured inter-planetary travel like that found in No Man's Sky.
The game was last publicly referenced in 2012 when Valve boss Gabe Newell mentioned it during a birthday Q&A  with 4chan.org's /v/ board.
"We had an internal project [incomprehensible] called 'Stars of Blood.' It was a space pirates game. That never saw the light of day,".
Valve, who is currently in the midst of preparing the Steam platform for the upcoming Steam Deck, has a long history of cancelling projects. The most recent and high-profile of which is In the Valley of Gods, an adventure game set in 1920s Egypt, developed by Campo Santo.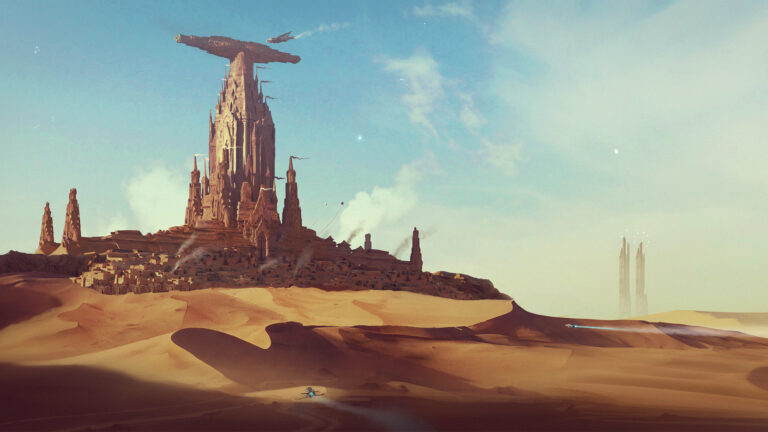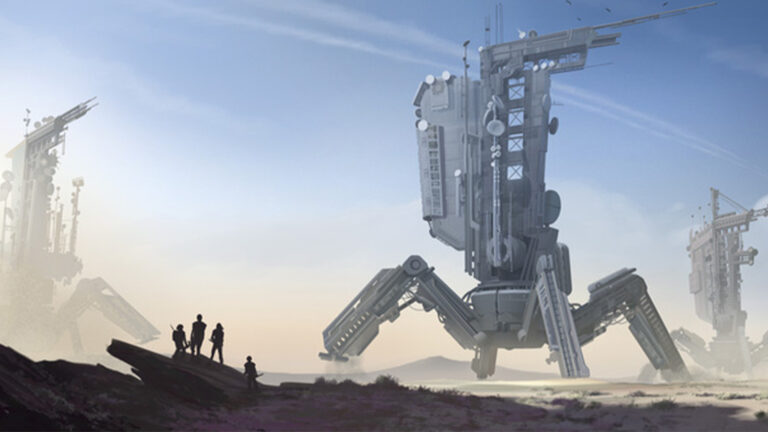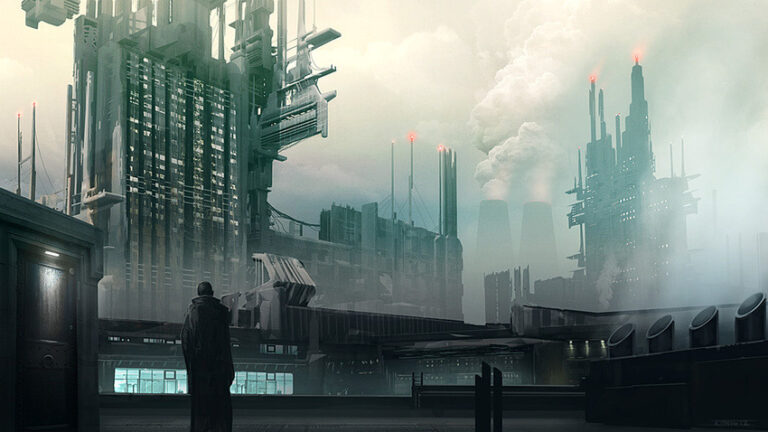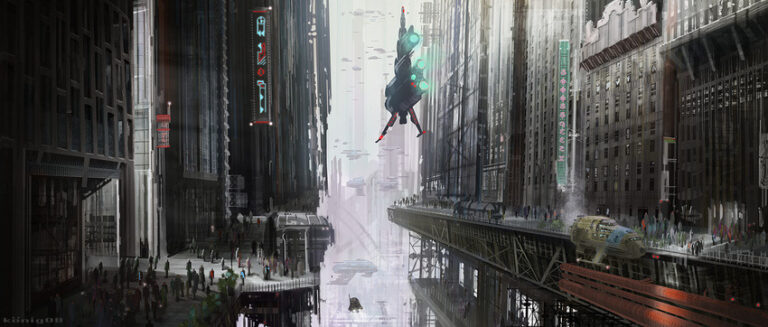 The acclaimed indie behind Firewatch was acquired in 2018, with In the Valley of the Gods officially becoming a Valve game. The title was put "on hold" in July 2019, due to head writer Sean Vanaman moving on to work on Half-Life: Alyx.
Recently it was revealed that Valve is launching a new rating system that will let Steam Deck owners easily tell which games are best suited for play on the Deck.
The company is in the process of reviewing the entire Steam catalogue, and is marking each game with one of four ratings designed to show how smooth the experience will be when playing that game on its upcoming handheld.
These ratings will appear next to game titles when users browse the Steam Store using their Deck, meaning they'll know if a game works well on it before buying.
They will also be shown next to the games in a user's library, allowing them to tell which of the games they already play on PC can be downloaded on their Deck without any issues.