V1 Interactive, the Disintegration developer from Halo's co-creator, confirms it will close
Last year's shooter failed to find an audience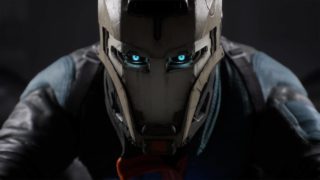 V1 Interactive, the Disintegration developer founded by Halo co-creator Marcus Lehto, will shut down less than a year after its first release.
In a statement published on Monday, the Washington-based developer thanked those who had supported it during its fives years of operation.
"We are sad to inform you that V1 Interactive is officially closing," it said. "We want to thank all the talented people at V1, both past and present, who helped make the last 5 years wonderful. And a heartfelt thanks to the amazing community that supported us."
Company founder Marcus Lehto, who co-created the Halo franchise at Bungie, said on Twitter that he was making the closure news early to give his some 30 employees a chance to find new work.
"At V1, our priority has been to the wellbeing of our employees," he wrote. "We've been transparent with them about the state of things for months and are making this decision now so they still have ample time to search for new jobs while being supported by our studio."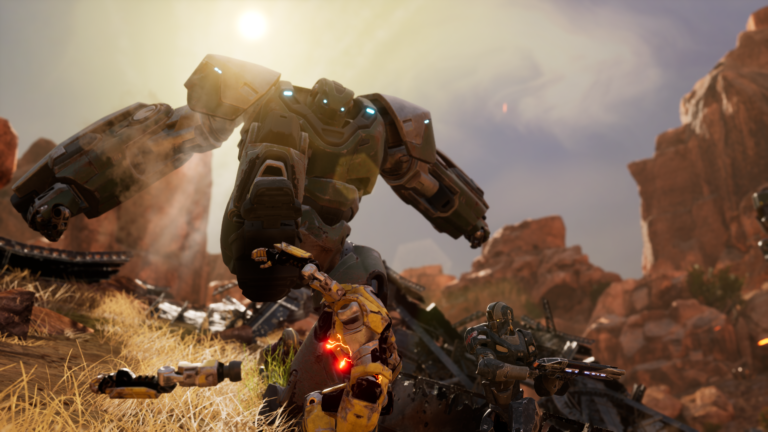 V1's debut title, Disintegration, released for consoles and PC in June 2020. In VGC's Disintegration review, our critic called the game "far from perfect" but "a decent stab at creating a different kind of sci-fi shooter."
However, the title seemingly failed to find an audience following its release, and according to Steam Charts, the PC version has never achieved more than 600 peak players.
In November, the game's developer shut down Disintegration's multiplayer servers, citing a lack of interest from players.
Disintegration takes place around 150 years in the future when in order to escape the threat of extinction many humans have had their brains 'integrated' into a robot frame.
Gameplay centres on piloting hovering, weaponised vehicles called Gravcycles, while simultaneously commanding up to four AI-controlled ground soldiers.
Last April, Marcus Lethto told VGC what it was like finishing Disintegration's development during work from home restrictions caused by the pandemic, and said he was concerned for the health of studios.
"It's troubling for me because I've called and talked to friends of mine at other studios and they've had layoffs and other issues as a result of this. It's really affecting everyone in different ways and it's not over," he said. "But we're in a better place than many other games."
Related Products
Other Products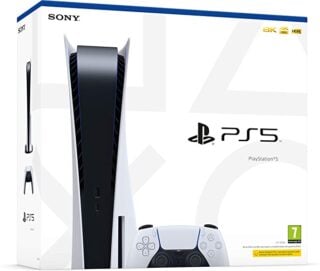 PlayStation 5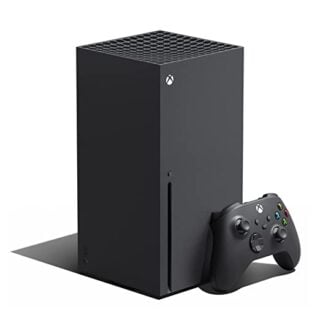 Xbox Series X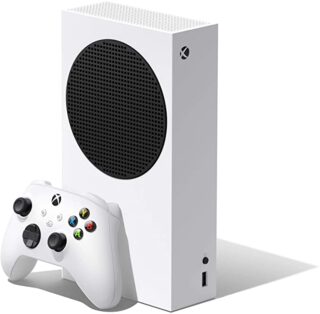 Xbox Series S
Some external links on this page are affiliate links, if you click on our affiliate links and make a purchase we might receive a commission.