User 'proves' once PS4's internal CMOS battery dies, even physical games won't play offline
The issue is reportedly tied to PlayStation's Trophy system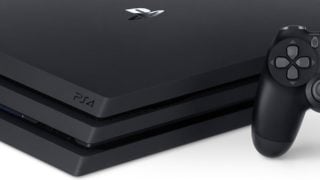 A PlayStation 4 owner has demonstrated how the failure or removal of the system's internal CMOS battery can result in users being unable to play games offline.
Does It Play, a Twitter account dedicated to video game preservation and accessibility, claimed last month to have identified the issue, and called on willing members of the PlayStation community to help it gather evidence.
Twitter user Forest subsequently purchased a PS4 Slim and removed the CMOS battery to test it out. He found that he was unable play any physical or digital games offline without connecting to Sony's server, instead receiving the error code "CE-30391-6".
All PS4 internal batteries will eventually die, and while they can be replaced, if Sony chose to close the PlayStation Network in the future, it would theoretically lead to over 115 million PS4 consoles eventually being unable to play games.
However, it's thought Sony could also fix the issue via a future firmware update should it choose to do so.
According to modder Lance McDonald, who's known for releasing an unofficial Bloodborne patch that makes the game run at 60 frames per second on PS4, the error occurs because Trophies on PS4 require the internal system clock to be correct so users can't change their system's date/time to make it look like they earned Trophies earlier than was actually the case.
Does It Play reports that PS3 and Vita also "appear to rely on the accuracy of an internal clock to verify access to digital content", but not to disc-based titles, a point noted by Digital Foundry's John Linneman too.
PS3 users have started reporting that some games have stopped downloading patches, ahead of Sony's planned digital store closures this summer.
Members of the PSN Profiles forum have listed over 30 games that have allegedly stopped detecting their previously released updates, including first-party titles Journey, Gran Turismo 5 and Twisted Metal.
If accurate, it means that new users can't acquire the most up-to-date versions of the affected games. In some cases, even Trophies and online features are said to be missing from the titles.
Related Products
God of War Ragnarök (PS5)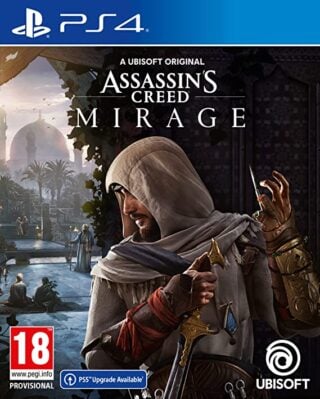 Assassin's Creed Mirage (PS4)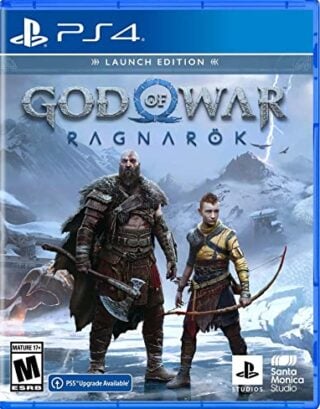 God of War Ragnarök (PS4)
Other Products
Some external links on this page are affiliate links, if you click on our affiliate links and make a purchase we might receive a commission.